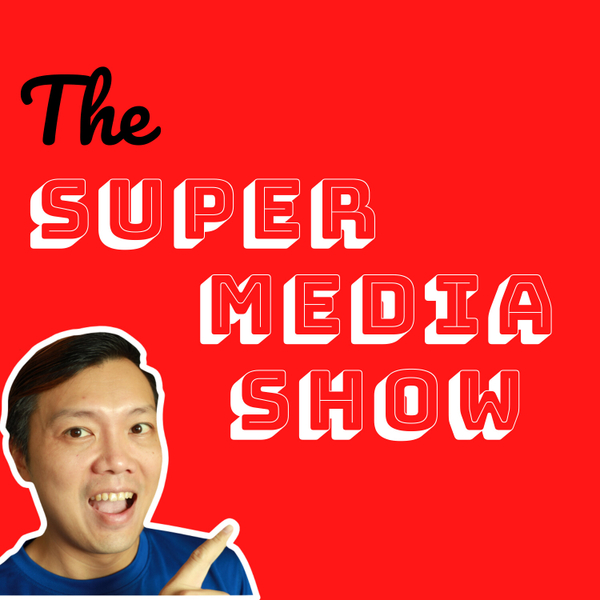 Business Owners, Video Marketing is something that you cannot ignore today if you wan to grow your brand and services to the tons of audience especially on Social Media. If you want to grow your business and have more leads and sales, video marketing is the way.
The bad news many people think that videos are difficult.
That's a myth and in this podcast, I will share with you my experience for the last 7 years producing many videos for our clients that got them results and made them famous.
Hey my name is Pete Lee and I'm a film maker and video marketer.
And our mission is to #MakeYouFamous
The Super Media Show - Making You Famous with Videos and Funnels
Host Pete Lee from Super Media shares tips on Video Marketing, Business Strategies and Inspirational stories that will help to #MakeYouFamous with your media.
Because... who doesn't want to be famous?
#SuperMediaPete