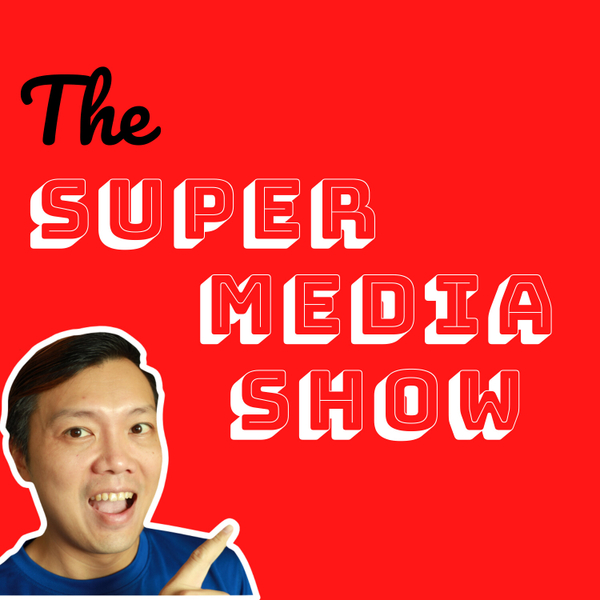 Create your avatar profile so you can get a clear picture of your ideal customer, including:
Pain points
Questions
Desires
Roadblocks
Results
This is the most critical step in your marketing - getting a clear picture of WHO you sell to and how you'll help them get what they want!
Click on the link for the FREE download now.
The Super Media Show - Making You Famous with Videos and Funnels
Host Pete Lee from Super Media shares tips on Video Marketing, Business Strategies and Inspirational stories that will help to #MakeYouFamous with your media.
Because... who doesn't want to be famous?
#SuperMediaPete