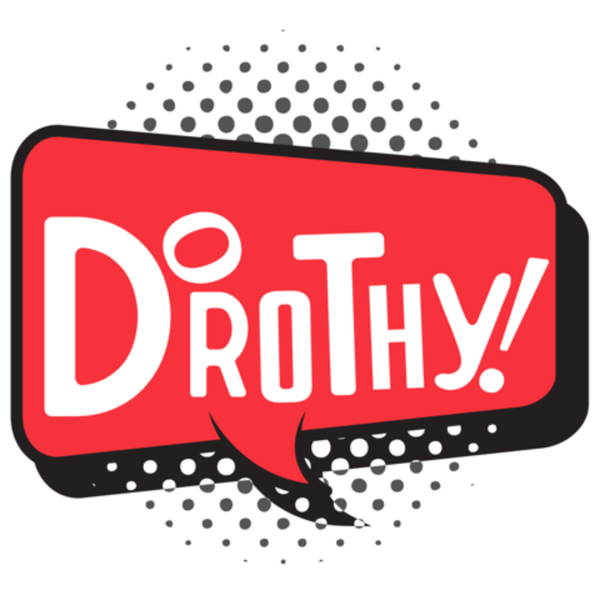 DIY Hero – Artist/Sculptor Jim Anderson
This disabled Veteran has put his energy into producing entirely unique, amazing, and out-of-this-world woodworking art. There is no one producing anything similar, anywhere. To prove it, he has a double truckload of national prizes.
And he has the chance to win in the DIY Hero contest and you'll want to support him.
Here are the links to his DIY Hero voting page, and his website:
https://diyhero.org/2022/jim-anderson
https://artistry-of-jim-anderson.com/
#DIYHero, #Masterrtist, #Artistoftheyear, #Prizewinners, #GoldMedals, #woundedhero, #celestialcompass, #ClarenceBirdseye  
Swimming Upstream Radio Show