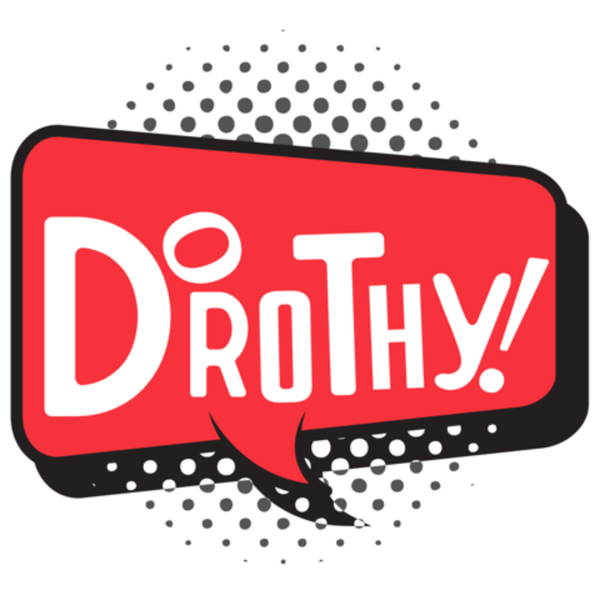 FINDING YOUR SUPER POWER - Haven't you thought that you could use could use a Super Power like Batman and Superman and Spidey to deal with these stress filled times? Good news! The Co-hosts of this fast moving show say that everyone in fact does have super powers - unique abilities to survive stress and change. But many people never learn to access them.  Finding Your Super Power offers encouragement and immediately usable strategies to make every day better.
Hosts: Media Personality, Humorist and Professional speaker Dorothy Wilhelm has spoken internationally for 30 years on the Subject of "How To Stay On Top When Your World Turns Upside Down - How to use humor and creative strategies to manage crisis times."
Life Coach and Passion Instigator Regina Carey has spent the last three decades educating, empowering, and advocating for individuals helping people slow down to begin listening to their bodies, their language, and their hearts' desires!
Swimming Upstream Radio Show