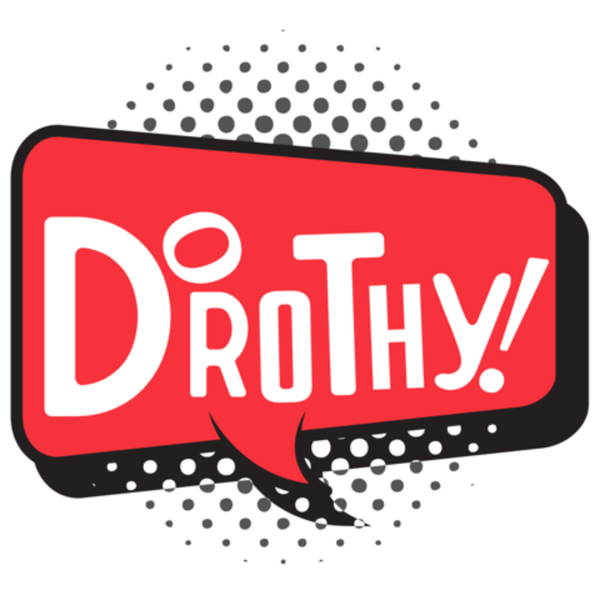 What Can We Do To End The Shootings? _ CMDR Stephen Wilhelm, (USCG, RET) Effective tips for reaching your Representatives in US and State Congress from dedicated community activist. Just one call a day could change the world.
Indivisible.org, #Everytownforgunsafety, #Allianceforgunsafety, #noghostguns, #Dosomething, #Giffords, #indivisible, #gunresponsibility, #takeaction, #Uvaldestrong       
Also: Days to Celebrate - Dr Patt Schwab suggests ways to add cheer to every day.
Fundamentallyspeaking.com #fivesmiles, #nature, #fun, #happiness, #travel, #motivation, #music, #food, #family, #DIY, #celebrate, #dosomething, #cheerup, #today
Swimming Upstream Radio Show