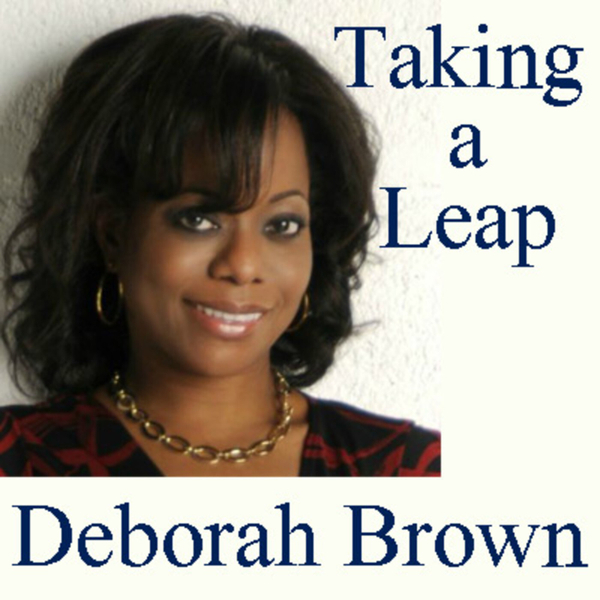 ALEJO CERRATO
Telephone Number: 786-202-1485
Email: [email protected] 
Instagram: alejo__Cerrato
Alejo Cerrato was born in Buenos Aires, Argentina. He is a Public Relations and Communications graduate from Florida International University and has been working in the Public Relations and Marketing fields since he came to the USA 20 years ago.
A long time Toastmaster – he held the presidency of his club - Daybreak Toastmasters - for over two years.  At the age of 50 he started doing stand-up comedy and quickly found a way that he could serve others in this craft through organizing feedback events where comedians of all levels can learn, by giving feedback to other comics, how to dissect, analyze and improve their jokes.
Taking A Leap -- Deborah Brown
- RADIO SHOW DESCRIPTION
"Taking A Leap" is the show where the seriousness of life is discussed in a fun, relaxed and educational environment. It serves as a platform for individuals to share how they have overcome some of the biggest challenges in their lives to get to where they are today. Listeners are able to learn the tools and mindset that it takes and apply what feels authentic to them to their own lives to get them moving to the next level.
Deborah Brown is a Life, Relationship and Leadership Coach. She works with professionals who struggle to make the personal and professional impact they want and helps them to show up powerfully, confidently and authentically in any situation so that they can get the results they want for themselves and in their interactions with others.