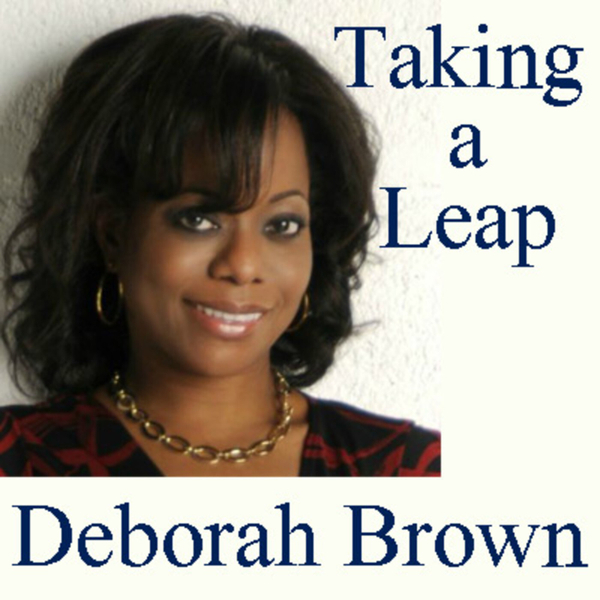 CECE ESPEUT  - PART 2
Website: CeCeEspeut.com
Telephone Number: 954.478.5109
Email: [email protected]
Facebook: www.facebook.com/cece.espeut
CeCe Espeut is a former US Marine, three times distinguished toastmaster, author, and TEDx speaker. Her life is centered on the core values of God, Family and Education. She currently attends Florida International University (FIU) where she is studying Industrial Organizational Psychology with an emphasis in Change Management and Personal Development.
In addition to being a keynote speaker at conferences around the world, she also serves as vice president of education of her Toastmasters club and speaks at schools about leadership development.  She also sits on the board of the Broward County Re-Entry Coalition for Ex-Offenders to help rehabilitate inmates who are transitioning back into society following incarceration.  
Taking A Leap -- Deborah Brown
- RADIO SHOW DESCRIPTION
"Taking A Leap" is the show where the seriousness of life is discussed in a fun, relaxed and educational environment. It serves as a platform for individuals to share how they have overcome some of the biggest challenges in their lives to get to where they are today. Listeners are able to learn the tools and mindset that it takes and apply what feels authentic to them to their own lives to get them moving to the next level.
Deborah Brown is a Life, Relationship and Leadership Coach. She works with professionals who struggle to make the personal and professional impact they want and helps them to show up powerfully, confidently and authentically in any situation so that they can get the results they want for themselves and in their interactions with others.