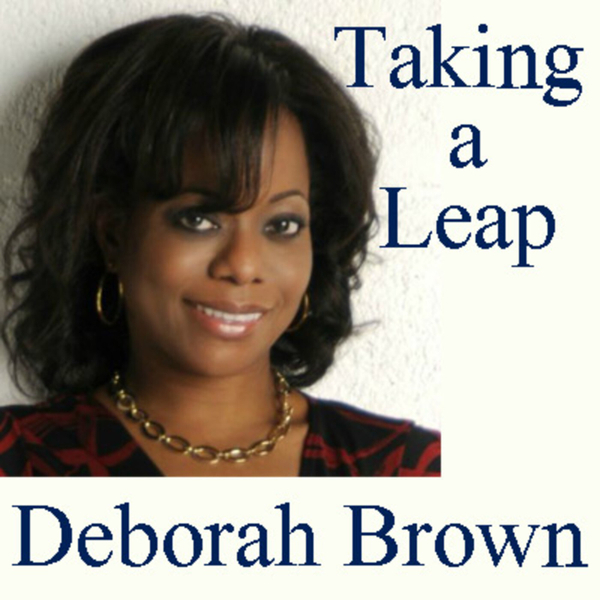 TOPIC: TRANSFORM YOUR LIFE

Business Name: Impact Empire
Website: www.https://kelsey-conneely.now.site/
Telephone Number: 910-442-9274
Email: [email protected]
instagram: www.instagram.com/kelseyconneely
Facebook: www.facebook.com/kelseyconneely

Kelsey Conneely is a Health and Wellness Entrepreneur, Professional Network Marketer, Social Media Marketing Coach, Real estate investor, Wife and "stay at home" mom to 2 year old Molly.
She has had multiple transformations in her health including releasing over 50 pounds postpartum and now focuses on helping people improve their health, lose weight and gain energy through holistic nutrition. It is her passion to help mamas look and feel their best in their skin.
Taking A Leap -- Deborah Brown
- RADIO SHOW DESCRIPTION
"Taking A Leap" is the show where the seriousness of life is discussed in a fun, relaxed and educational environment. It serves as a platform for individuals to share how they have overcome some of the biggest challenges in their lives to get to where they are today. Listeners are able to learn the tools and mindset that it takes and apply what feels authentic to them to their own lives to get them moving to the next level.
Deborah Brown is a Life, Relationship and Leadership Coach. She works with professionals who struggle to make the personal and professional impact they want and helps them to show up powerfully, confidently and authentically in any situation so that they can get the results they want for themselves and in their interactions with others.