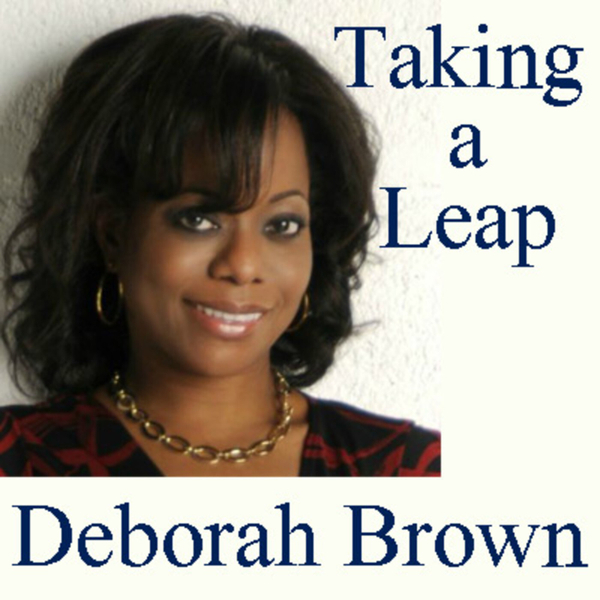 Website: www.GodCameToMyGarageSale.com
Dr. Marni Hill Foderaro is an award-winning and celebrated author, speaker and educator. She earned her doctorate in education from Northern Illinois University and completed postdoctoral studies at Harvard after a very successful and rewarding 35-year career as a high school special education teacher, with 12 years as a university adjunct graduate school professor. Marni's life was forever changed after experiencing numerous trauma-induced STEs -Spiritually Transformative Encounters. Marni's 2020 Best Books Award Winning Spiritual fiction "God Came to My Garage Sale" is prominently endorsed by James Redfield, best selling author of "The Celestine Prophecy" series of books. Marni's latest prominently endorsed 5-book series is entitled: "True Deceit False Love" and addresses Domestic Violence, Narcissistic Abuse, Parental Alienation and Intergenerational Family Trauma. Marni is a contributing author to numerous anthology books. In January 2022 Marni was inducted into the Bestselling Authors International Organization.
Taking A Leap -- Deborah Brown
- RADIO SHOW DESCRIPTION
"Taking A Leap" is the show where the seriousness of life is discussed in a fun, relaxed and educational environment. It serves as a platform for individuals to share how they have overcome some of the biggest challenges in their lives to get to where they are today. Listeners are able to learn the tools and mindset that it takes and apply what feels authentic to them to their own lives to get them moving to the next level.
Deborah Brown is a Life, Relationship and Leadership Coach. She works with professionals who struggle to make the personal and professional impact they want and helps them to show up powerfully, confidently and authentically in any situation so that they can get the results they want for themselves and in their interactions with others.