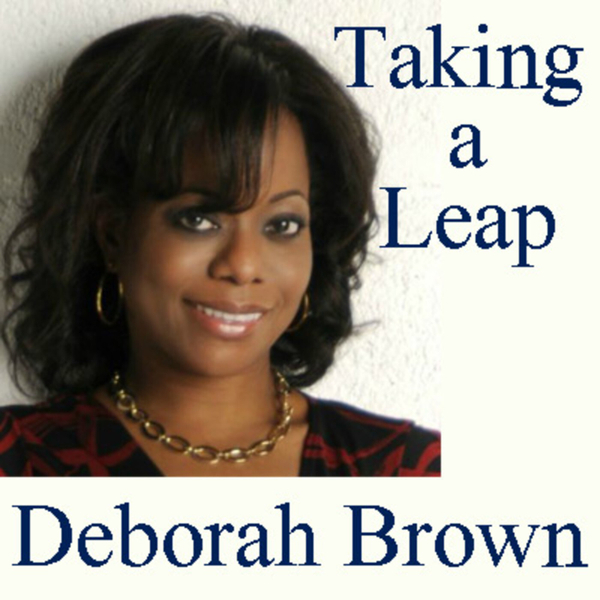 Miami Book Fair Author "HEAR US: Writing From the Inside During the Time of COVID"
Kathie Klarreich is the Executive Director at Exchange for Change. She is also the author of Madame Dread: A Tale of Love and a contributor to two anthologies: So Spoke the Earth and Women, Writing, and Prison. In 2010 she received a Knight International Journalism Fellowship to train journalists in investigative reporting in Haiti, where she spent half of the last 24 years reporting for print, radio and television, including Time, The New York Times, ABC, and NPR. Kathie started facilitating writing workshops in the correctional system in 2009 and began the writing exchanges with academic institutions in 2013. She graduated from the University of Michigan and received her MFA from Leslie University.
Taking A Leap -- Deborah Brown
- RADIO SHOW DESCRIPTION
"Taking A Leap" is the show where the seriousness of life is discussed in a fun, relaxed and educational environment. It serves as a platform for individuals to share how they have overcome some of the biggest challenges in their lives to get to where they are today. Listeners are able to learn the tools and mindset that it takes and apply what feels authentic to them to their own lives to get them moving to the next level.
Deborah Brown is a Life, Relationship and Leadership Coach. She works with professionals who struggle to make the personal and professional impact they want and helps them to show up powerfully, confidently and authentically in any situation so that they can get the results they want for themselves and in their interactions with others.