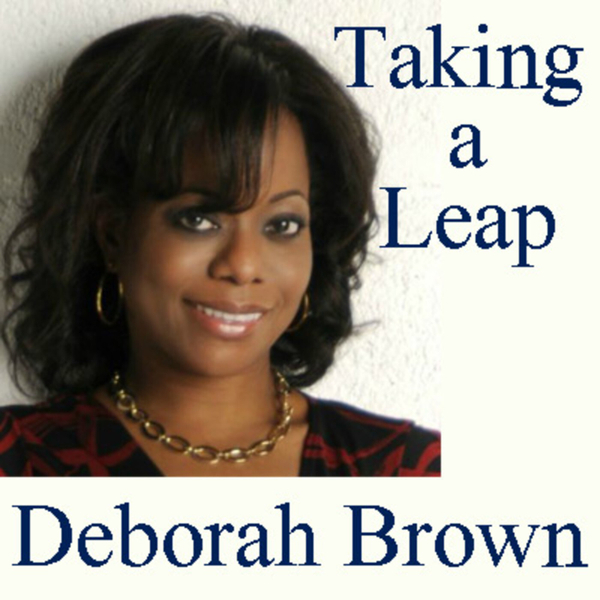 Miami Book Fair Author of "The Foreigner's Song: New and Selected Poems"
Pablo Medina is a Cuban American author of 19 books of poetry, fiction and memoir / non-fiction.  Until the age of 12, he lived in Havana, Cuba, then moved with his family to New York City, where his culture shock was softened by snow and by countless visits to the New York Public Library. He earned both a BA and an MA from Georgetown University.  
Pablo's work has appeared in various languages and in magazines and major periodicals throughout the world. He has been the recipient of many awards for his work, including fellowships from the Rockefeller Foundation, the National Endowment for the Arts and the Guggenheim Foundation. Pablo Medina currently lives in Williamsville, Vermont and is on the faculty at the Warren Wilson Master of Fine Arts Program for Writers.
Taking A Leap -- Deborah Brown
- RADIO SHOW DESCRIPTION
"Taking A Leap" is the show where the seriousness of life is discussed in a fun, relaxed and educational environment. It serves as a platform for individuals to share how they have overcome some of the biggest challenges in their lives to get to where they are today. Listeners are able to learn the tools and mindset that it takes and apply what feels authentic to them to their own lives to get them moving to the next level.
Deborah Brown is a Life, Relationship and Leadership Coach. She works with professionals who struggle to make the personal and professional impact they want and helps them to show up powerfully, confidently and authentically in any situation so that they can get the results they want for themselves and in their interactions with others.