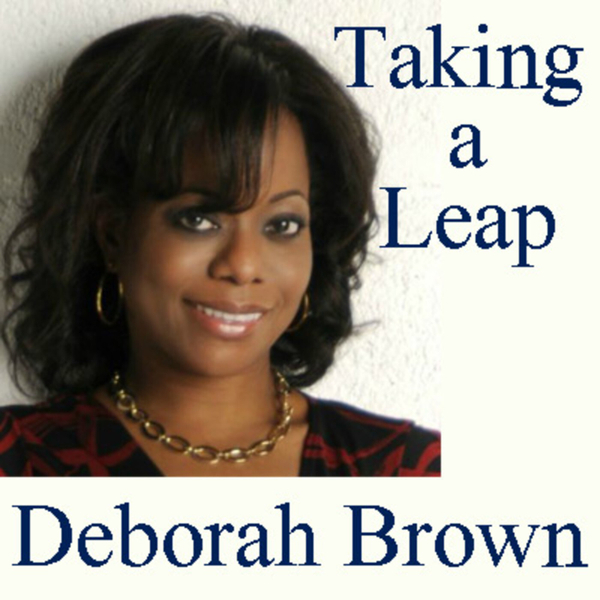 Miami Book Fair Author of "When Blood Breaks Down: Life Lessons from Leukemia"
Dr. Mikkael A. Sekeres joined the University of Miami Health System and Sylvester Comprehensive Cancer Center as Chief of the Division of Hematology with a focus on Leukemia and Myeloid Disorders.  He earned his medical degree and a Master's Degree in clinical epidemiology from the University of Pennsylvania School of Medicine. Dr. Sekeres completed his postgraduate training at Harvard University, finishing an internal medicine residency at Massachusetts General Hospital and a fellowship in hematology-oncology at the Dana Farber Cancer Institute in Boston. He chaired the Oncology Drugs Advisory Committee of the FDA, has been on the editorial boards for several medical journals, and chairs scientific advisory boards for patient advocacy groups and research funding agencies.  He is a frequent essayist for The New York Times and has written 8 books.
Taking A Leap -- Deborah Brown
- RADIO SHOW DESCRIPTION
"Taking A Leap" is the show where the seriousness of life is discussed in a fun, relaxed and educational environment. It serves as a platform for individuals to share how they have overcome some of the biggest challenges in their lives to get to where they are today. Listeners are able to learn the tools and mindset that it takes and apply what feels authentic to them to their own lives to get them moving to the next level.
Deborah Brown is a Life, Relationship and Leadership Coach. She works with professionals who struggle to make the personal and professional impact they want and helps them to show up powerfully, confidently and authentically in any situation so that they can get the results they want for themselves and in their interactions with others.