Tale Lights
Tale Lights on TNCRadio.LIVE
The first season with Ice Road Trucker Alex Debogorski.
He talks about life on the road, ice and otherwise, as a driver, husband and father for over 50 years.
Hosted by Tom Kelley and Shelley Johnson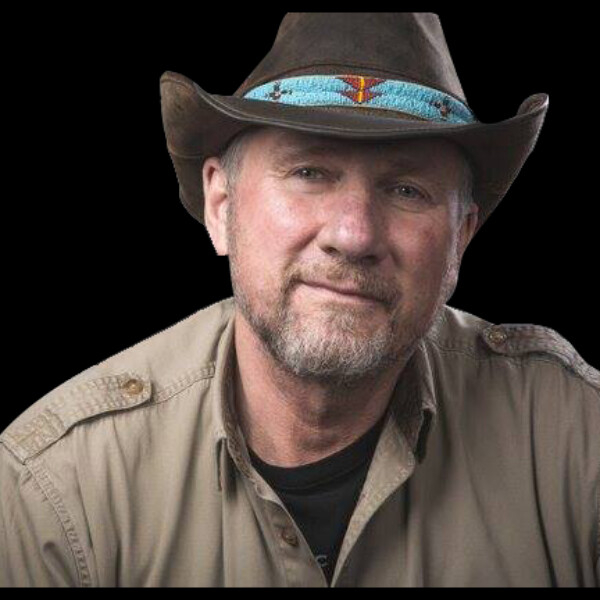 Alex Debogorski
Ice Road Trucker
Alex was born August 4 1953, in Berwyn, Alberta in a cave north of Figure Eight Lake, to Polish parents, Irene and Stanley Debogorski who emigrated from Britain. Prior to emigrating, Stanley spent 12 years in the British military where he trained as a paratrooper, known as "The Red Berets", 101 Polish Parachute Brigade who played a vital role in WW2. When he was a paratrooper he took part in Operation Market Garden and Jumped into Holland on the second wave.
Alex is a long term resident of Yellowknife in Canada's Northwest Territories and has been married to his wife, Louise since 1972. He is the proud father of 11 children, 14 grandchildren and counting.
In 2006 a film crew from the History channel went to the Northwest Territories in search of charismatic personnel for a new reality show "Ice Road Truckers". They were repeatedly told "You must meet Alex Debogorski". The concept of the reality show was to portray the lives of extraordinary men and women as they risked their lives transporting essential supplies over frozen waters which double as roads in winter. "Ice Road Truckers" became History channels most watched reality show. Debogorski, the hit personality of the show, has abundant character and persona who entertains with his infectious laugh and endless stories, which is how he became History Channel's most respected and loved Ice Road Trucker. Those who know Alex agree they broke the mold when he was born.
In the fall of 2010 Alex's first book was published, (Penquin) "King of the Road: Tales from a Legendary Ice Road Trucker". The book is a biographical collage of short stories, anecdotes and life history from an early age. The book will make you laugh and cry, definitely well worth a read. Alex is a down to earth, honest, hardworking man… but don't be fooled, he is an extremely intelligent individual.
Alex is the real deal, on and off the show, but he will say "I'm more complicated than that".
He is a family orientated man with strong Roman Catholic beliefs of which he will freely talk about. His other interests include gold and diamond exploration. Several years back Alex had major health issues which prompted him to change his lifestyle to a healthier way of living. A healthy diet and natural supplements play a vital part in his day to day life. Consequently he has made appearances at health food stores promoting healthy eating.
Alex Debogorski has taken advantage of his position on television to improve the public perception of the trucking industry and to connect with his fans which he does through Face Book, Twitter and his web www.iceroadalex.com. At his many appearances you can always find long line ups waiting for an autograph or picture. Alex never seems to tire and will stay until all his fans have been seen. This amazing, down to earth, globe trotting man never disappoints and will strive to give back and entertain for many years to come. At 6' 3" and 235 lbs plus his trademark laugh, he is not hard to find in a crowd.