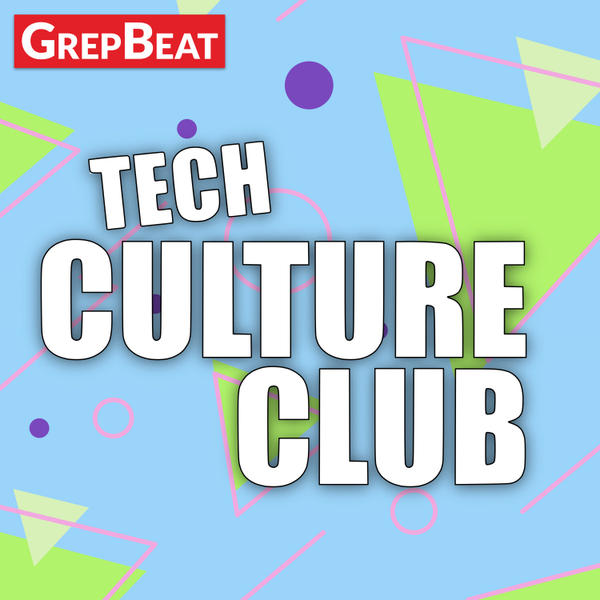 ProcessMaker's Human Resources Director Natalie Kesler joins our host Melissa Phillippi on this episode of Tech Culture Club.
Natalie talks about building ProcessMaker's HR program, including implementing basic processes, policies, and infrastructure. She also highlights how to ensure a high-performing work culture amid world events, such as the COVID pandemic.
Durham-based ProcessMaker is an easy-to-use business process automation and workflow software solution.
Tech Culture Club
Tech Culture Club features leaders from the Triangle discussing how to maintain a high-performing work culture. This program is hosted by Melissa Phillippi, CEO of WorkDove.
Special thanks to Vaco for sponsoring season one!
Meet the Host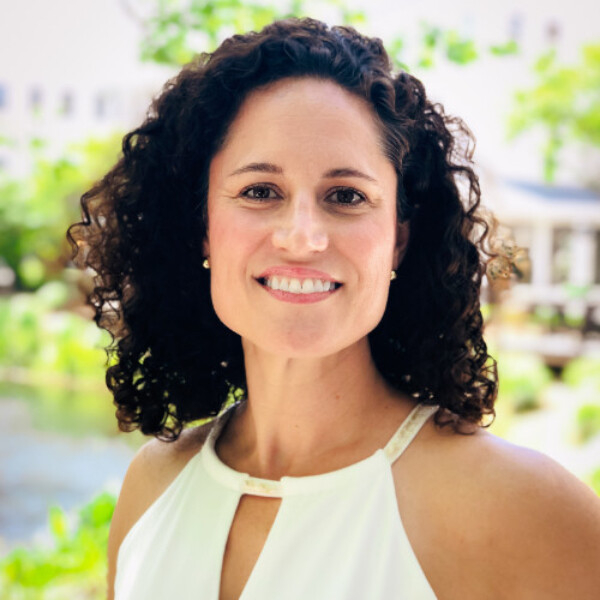 Here's a little about your host, Melissa Phillippi, CEO and Co-Founder of WorkDove, a performance and talent management software company based in Durham, NC.
Being able to practice your hobby for a living is something Melissa is incredibly grateful for. Helping people be great and the organizations they support thrive is what motivates and inspires Melissa on a daily basis. It's also her background for co-creating WorkDove in 2015. Leaning on years of coaching and training business owners, HR Leaders, and their staff, Melissa partners with the WorkDove team to create meaningful workflows and performance and talent management apps that work. WorkDove supports global and domestic brands across all industries, ranging from professional services to manufacturing. Prior to Melissa's years in business coaching and consulting, she served as a CFPR professional, helping people navigate their complex personal financial journeys so they could achieve their personal visions.