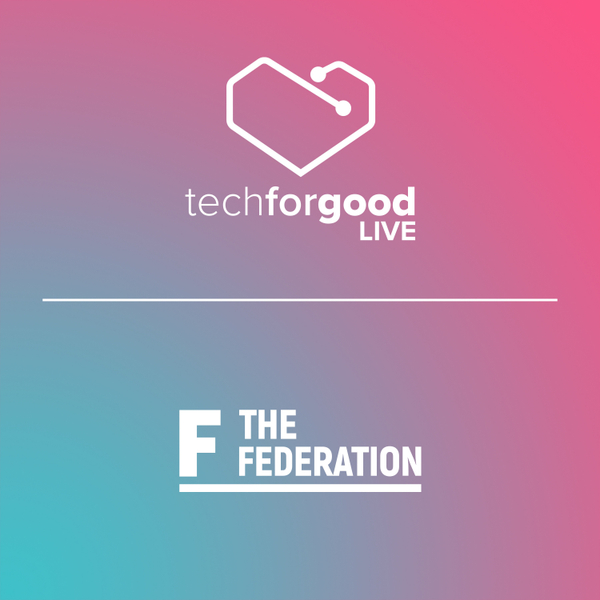 This is the first in a special series in partnership with The Federation, exploring ethics in tech.
This episode we'll be speaking about bias in technology and Safiya Umjola Noble's book Algorithms of Oppression algorithmsofoppression.com
With:
And regulars:
and producer paul_yakabovski
Get in touch:Twitter: @techforgoodliveInstagram: techforgoodliveEmail: [email protected]
Tech for Good Live
From rampant AI's and gamification to social fundraising and new ways of donating. Join us on a meandering ramble through the ever changing landscape of tech that makes the world a better place.