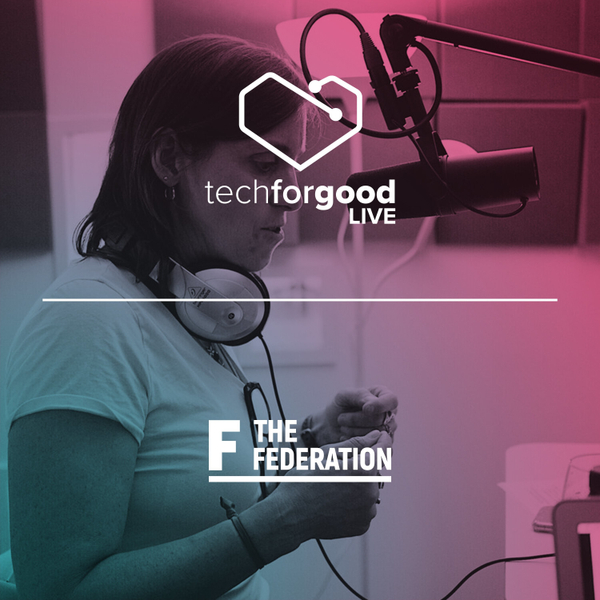 Tech for Good Live
TFGL at The Federation Episode 2 - Modern slavery in Tech with Mary Mazzio
This is the second in a special series in partnership with The Federation, exploring ethics in tech.
This episode we'll be speaking to Mary Mazzio about tech legislation and modern slavery.
Mary joins us to talk about her documentary 'I am Jane Doe' which chronicles the legal battle that several American mothers are waging on behalf of their daughters, who were trafficked for commercial sex on Backpage.com. It's a look at how tech can be an enabler of modern slavery without appropriate regulation.
You can catch the documentary now on Netflix
Mary is an Attorney and Award-winning filmmaker with a B.A. in philosophy and political science from Mount Holyoke College and a J.D. from Georgetown Law. She studied film production as a graduate student at Boston University. She is a former partner with the law firm of Brown Rudnick in Boston.
Also mentioned: https://www.iamlittlered.com
Hosted by @rebeccawho
Featuring pod regulars:
Produced by @paul_yakabovski
Get in touch:Twitter: @techforgoodliveInstagram: techforgoodliveEmail: [email protected]
Tech for Good Live
From rampant AI's and gamification to social fundraising and new ways of donating. Join us on a meandering ramble through the ever changing landscape of tech that makes the world a better place.