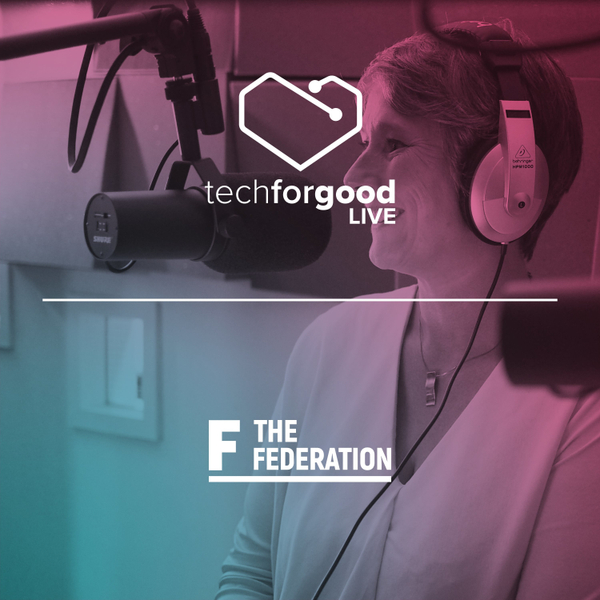 Tech for Good Live
TFGL at The Federation Episode 3 - Responsibility and data with Aurélie Pols
Episode Info
This is the third in a special series in partnership with The Federation, exploring ethics in tech.
In this episode, we talk about responsibility and data with Aurélie Pols.
Aurélie is a member of the European Data Protection Supervisor's (EDPS) Ethics Advisory Group(EAG), co-chairs the IEEE's P7002—Data Privacy Process standard initiative, and serves as a training advisor to the International Association of Privacy Professionals (IAPP). Previously, she served as data governance and privacy advocate for leading data management platform (DMP) Krux Digital Inc. prior to its acquisition by Salesforce. She teaches privacy and ethics at IE Business School in Madrid and Solvay Business School in Brussels. Disclaimer: she hasn't watched Black Mirror!
Also joining us was the wonderful Dr Reka Solymosi, Lecturer in Quantitative Methods at The University of Manchester.
Hosted by @rebeccawho, featuring pod regular Ben White.
Produced by @paul_yakabovski
Get in touch:Twitter: @techforgoodliveInstagram: techforgoodliveEmail: [email protected]
Powered by