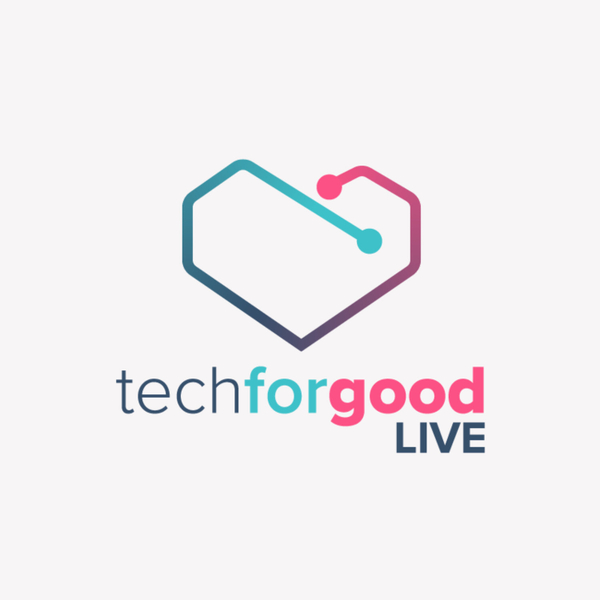 Happy International Women's Day everyone! And yep if you're asking… there is an International Men's Day. Also, be a better person.
This week we're talking about automated benefit cuts, WWF foul play, Facial recognition for dog shelters, and finalists for the Impact Awards, and I guess, more foul play?
We also make fun of robots, again. And we're probably high up on their kill list by now.
Joining us this week we have the usuals: Amelia, Sacha, Sophie and Bex, with Mills producing this week because you know, women.
And we have a guest! Helen has worked in the voluntary sector for over 15 years in EU/Govt/local authority policy influencing and campaigning roles.
You may have noticed something different this week; in honour of International Women's Day we'll be featuring an all women podcast!
This week's stories:
Stat of the week: 8000 face incorrect benefit cuts from automated fraud detector
https://news.sky.com/story/thousands-face-incorrect-benefit-cuts-from-automated-fraud-detector-11651031
Charity news of the week:
WWF's Secret War: One Of The World's Biggest Charities Funds Guards Who Have Tortured And Killed People
https://www.buzzfeednews.com/article/tomwarren/wwf-world-wide-fund-nature-parks-torture-death
PetRescue uses facial recognition to turn spotlight on rescue dogs
https://www.thedrum.com/news/2019/02/20/turning-likes-action-petrescue-uses-facial-recognition-turn-spotlight-rescue-dogs
Donations to animal rescue groups dry up as charity PetRescue doubles in size
https://www.news.com.au/national/western-australia/donations-to-animal-rescue-groups-dry-up-as-charity-petrescue-doubles-in-size/news-story/7743dac3940fbd5da216e9dee64875fe
Tech news of the week:
With the finalists named for the Impact Awards what about talking about some of them?
https://www.impact-awards.co.uk/finalists
Rant of the week:
https://twitter.com/ndimichino/status/1098621012990664705
And finally....
https://twitter.com/thecodinglove/status/1079695971884453889?s=21
Thanks to the magnificent PR Agency One who try to make sense of this mess. Also, thanks to podcast.co for hosting us in a beautiful mirrored studio. Which you can't see. But it is pretty.
Special thanks to @geekytom for the theme tune
Get in touch:
Twitter: @techforgoodlive
Instagram: techforgoodlive
Email: [email protected]
Tech for Good Live
From rampant AI's and gamification to social fundraising and new ways of donating. Join us on a meandering ramble through the ever changing landscape of tech that makes the world a better place.