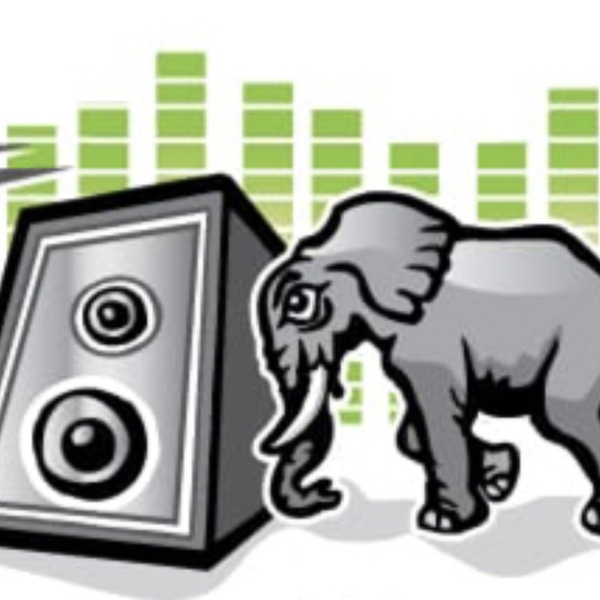 Episode Info
Every now and then we drop a hiphop set to remind us of how the musical evolution and the growth of the hiphop culture.
To our listeners in Africa, download the show from our new website https://tembosounds.com/the-show/
Listen live on Pittsburgh's Pennsylvania's 88.3 FM or www.wrct.org on Tuesdays 5-7 pm, or Mawalking Radio www.mawalkingradio.com on Thursday 5-7 pm EST or Saturday from 10 pm-12 am EST.
Enjoy, share, and subscribe for more shows and music like this.
One Love!
Dr. Osi
@tembosounds
fb.com/tembosounds
ig.com/tembosounds
Powered by