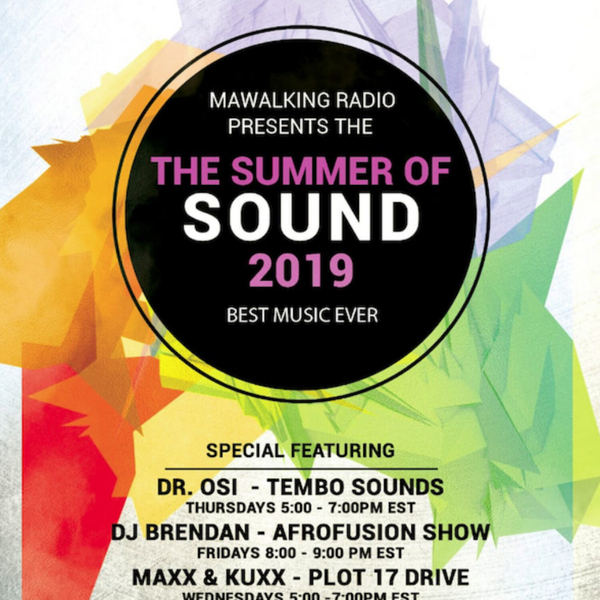 Show 312 had us share some of the smooth reggae that will make many parties this summer jump-off.
Dr. Osi's - Tembo Sounds - The Culture
Tembo Sounds - The Culture is a uniquely curated radio show mixed and presented live by Dr. Oscar Radoli, the technology social entrepreneur and scholar-practitioner on Pittsburgh's WRCT 88.3 FM (www.wrct.org) on Tuesday at 5-7 pm, and Mawalking Radio (www.mawalkingradio.com) on Thursday at 5-7 pm.
The show occasionally features these beautiful genres; Afro House, Soulful House, Deep House, Funk, R&B, Reggae, Dancehall, Soca, Calypso, Afro Beats, Rhumba, and Hip Hop.
Enjoy, subscribe, and support the growth of the show. To support/donate to the show https://www.patreon.com/dr_osi
One Love!
Dr. Kenya Oscar Radoli
@tembosounds
www.facebook.com/tembosounds
www.instagram.com/tembosounds
Support Us
Become a Patreon