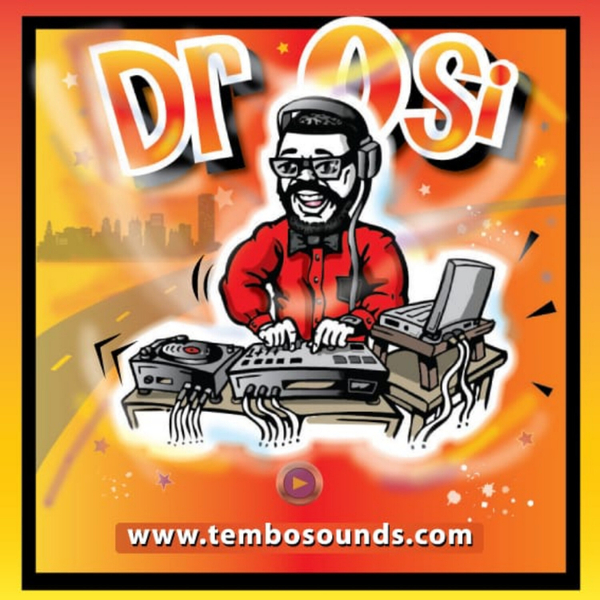 Episode Info
Another set recorded from a live radio show mixed and presented on Pittsburgh's WRCT 88.3 FM and on Mawalking Radio.
We went in on this set with some of smoothest jams of the different genres that put you in an excellent mood.
Enjoy, subscribe for more shows and music like this. 
Listen live on Pittsburgh's Pennsylvania's 88.3 FM or www.wrct.org on Tuesdays 5-7 pm, or Mawalking Radio www.mawalkingradio.com on Thursday 5-7 pm EST or Saturday from 10 pm-12 am EST.
One Love!
@tembosounds fb.com/tembosounds dr. osi 
Powered by