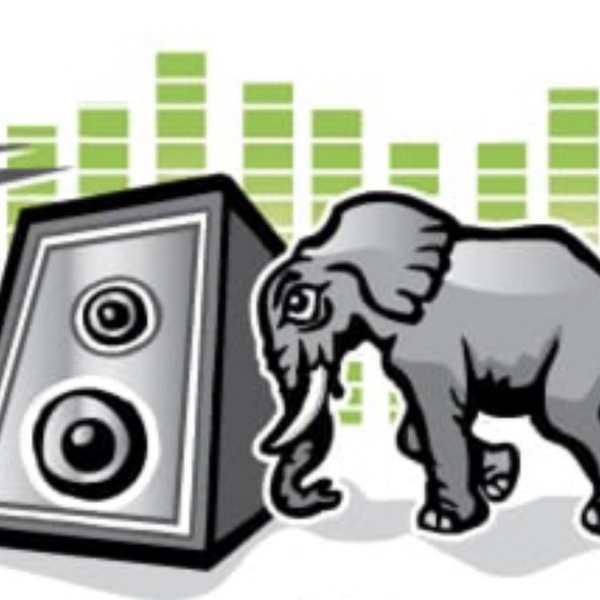 Episode Info
We started part 1 of this show with some gems from Africa, Then transitioned into Dancehall, R&B and HipHop. Every set and show is different.
Enjoy, subscribe for more shows and music like this. 
Listen live on Pittsburgh's Pennsylvania's 88.3 FM or www.wrct.org on Tuesdays 5-7 pm, or Mawalking Radio www.mawalkingradio.com on Thursday 5-7 pm EST or Saturday from 10 pm-12 am EST.
One Love!
Dr. Osi
@tembosounds 
fb.com/tembosounds 
ig.com/tembosounds 
Powered by