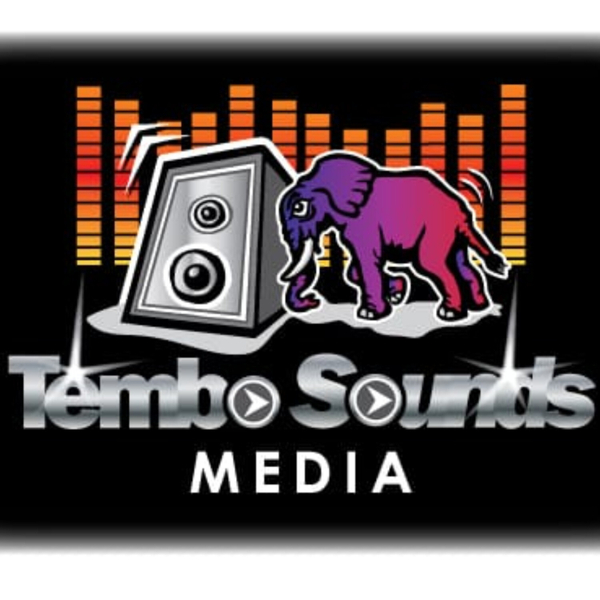 Episode Info
This show had us digging into our 90s & 2K crates. Some smooth hiphop, r&b, a splash of dancehall. Easy listening and should be on your car cruising or commuting rotation.
Enjoy, share, and subscribe for more shows and music like this. 
Listen live on Pittsburgh's Pennsylvania's 88.3 FM or www.wrct.org on Tuesdays 5-7 pm, or Mawalking Radio www.mawalkingradio.com on Thursday 5-7 pm EST or Saturday from 10 pm-12 am EST.
One Love!
Dr. Osi
@tembosounds 
fb.com/tembosounds 
ig.com/tembosounds 
Powered by