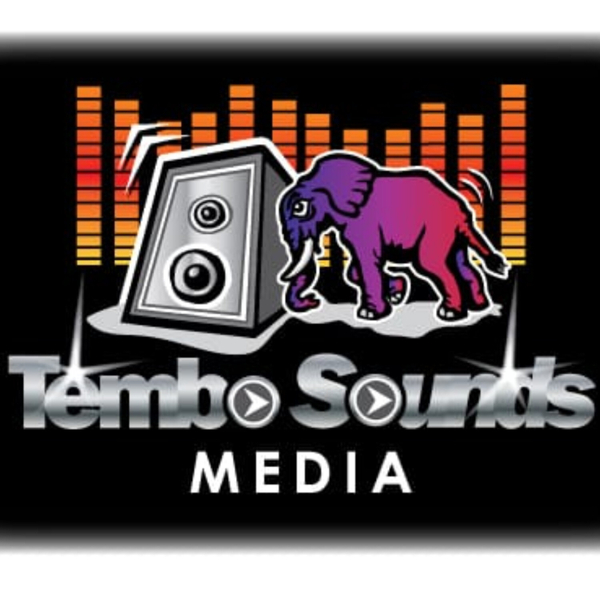 Episode Info
We threw down a set that included some mashups that we unleashed during the tail end of our summer dance parties. Playing these songs on the radio sometimes does not do the song justice like a live dance party. The energy from the crowd is euphoric and contagious.
To our listeners in Africa, download the show from our new website https://tembosounds.com/the-show/
Enjoy, share, and subscribe for more shows and music like this.
One Love! 
Dr. Osi
@tembosounds 
fb.com/tembosounds 
ig.com/tembosounds
Powered by