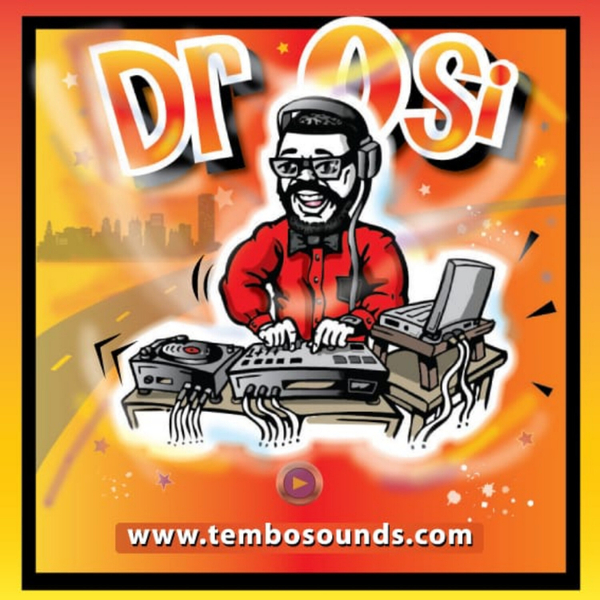 Another exciting show that had us schooling our listeners on music from some of Africa's favorite artists. Help them grow by purchasing their music.
Washa
Master KG - Qinisela (feat. Indlovukazi)
Dr Malinga - Ngikwenzeni (feat. Mpumi & Villager SA)
Berita - Kiss Amapiano Remix
Jullian Gomes - Original (feat. B. Bravo)
Afrikan Roots - Heart Don't Lie (feat. Xoli M & Roy Khavali)
Prince Kaybee, Indlovukasi - Gugulethu (De Mogul SA Amapiano Remix)
De Mthuda - Lengoma (feat. Indlovukazi)
Nuz Queen - Gumba Fire
2point1 - Batho Bana (DJ Ace & Nox - Amapiano Remix)
Ultra Soul Project - Afrika Borwa (Original Mix)
Jullian Gomes - As'hambe (feat. Tahir Jones)
Lekelela (Afro Teck Mix)
Dj Vitoto - Gimmie Luv (feat. Onesimus)
Dr Malinga - Kopa Le llate (feat. Nelly Mawaza & Low Dee)
Dr. Osi's - Tembo Sounds - The Culture
A uniquely produced radio show mixed and presented by Dr. Kenya Oscar Radoli, the technology social entrepreneur on Mawalking Radio (www.mawalkingradio.com) and Pittsburgh's WRCT 88.3 FM (www.wrct.org) on Saturday at 8-10 pm EST.
The show intentionally contributes to Pittsburgh's diversity programming and occasionally features Afro House, Soulful House, Deep House, Funk, R&B, Reggae, Dancehall, Soca, Calypso, Afro Beats, Afro Jazz, Rhumba, and Hip Hop.
Enjoy, subscribe, and support the growth of the show. To support/donate to the show https://www.patreon.com/dr_osi
One Love!
Dr. Kenya Oscar Radoli.
Support Us
Become a Patreon