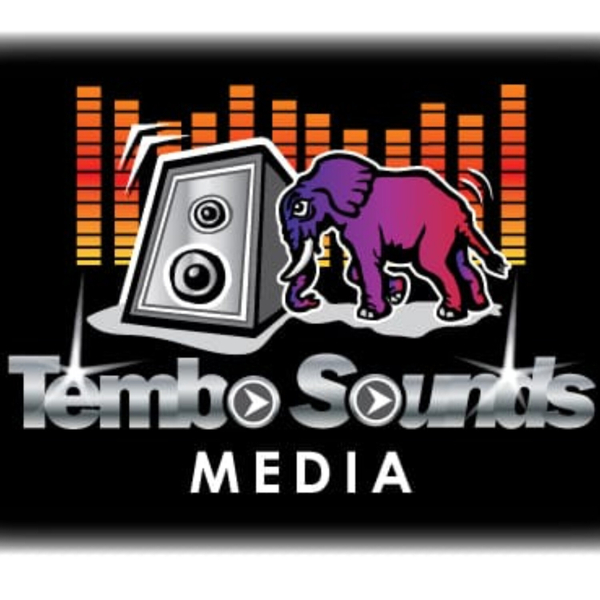 Episode Info
In this show, we showcased the depth of the Afro House and Soulful House genre and selected some of the newest tracks that put you in a chilling mode. We featured some of the following artists; Jullian Gomes, DJ Sumbody, Bantu Elements, Kato Change & Winyo, Dr. Malinga, Calvin Fallo, Yasirah Bhelz, The Upsetter e.t.c.
Listeners can download the show from our new website https://tembosounds.com/the-show/
Listen for free, wherever you get your podcasts from. 
Powered by