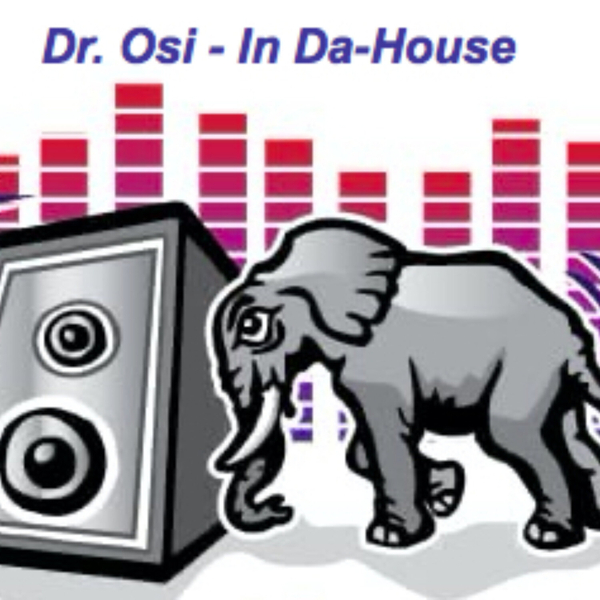 This show aired live on WRCT 88.3 FM on 03/03/2020, after being away for two weeks. It felt good to be back at the radio station and taking charge of what I can control.
We dropped new Afro House, Deep House, & Techno from artists like; Sino Msolo, Rafiki, Claudio x Kenza, Vigro Deep, Dave Leatherman, Bruce Nola, Mr. Da Nos & TheLavish, Frank Sonic, e.t.c.
Dr. Osi's - Tembo Sounds - The Culture
A uniquely produced radio show mixed and presented by Dr. Kenya Oscar Radoli, the technology social entrepreneur on Mawalking Radio (www.mawalkingradio.com) and Pittsburgh's WRCT 88.3 FM (www.wrct.org) on Saturday at 8-10 pm EST.
The show intentionally contributes to Pittsburgh's diversity programming and occasionally features Afro House, Soulful House, Deep House, Funk, R&B, Reggae, Dancehall, Soca, Calypso, Afro Beats, Afro Jazz, Rhumba, and Hip Hop.
Enjoy, subscribe, and support the growth of the show. To support/donate to the show https://www.patreon.com/dr_osi
One Love!
Dr. Kenya Oscar Radoli.
Support Us
Become a Patreon