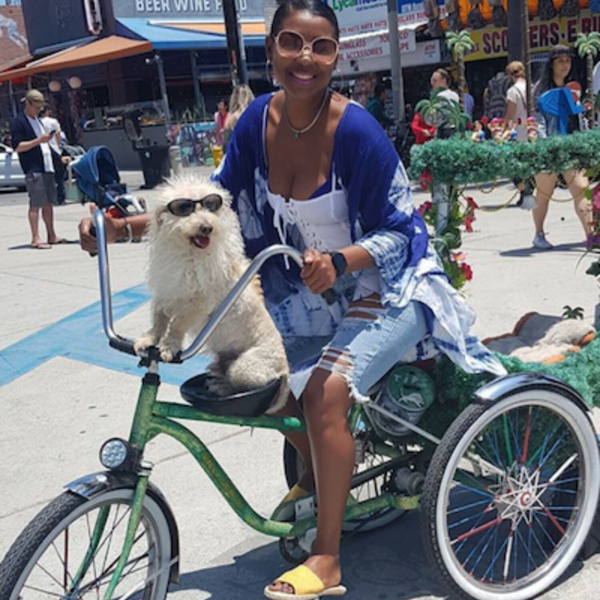 Another exciting show that was delivered from the Tembo Sounds Studios. We dropped new songs from our friends and family in Africa, America, and Europe.
Enjoy, smash the share, and subscribe button for more shows and music like this. Also, send your messages or voicemails via text or WhatsApp to +1 412-499-5000. 
One Luv! 
Dr. Osi
@tembosounds 
fb.com/tembosounds 
ig.com/tembosounds
Dr. Osi's - Tembo Sounds - The Culture
Tembo Sounds - The Culture is a uniquely curated radio show mixed and presented live by Dr. Oscar Radoli, the technology social entrepreneur and scholar-practitioner on Pittsburgh's WRCT 88.3 FM (www.wrct.org) on Tuesday at 5-7 pm, and Mawalking Radio (www.mawalkingradio.com) on Thursday at 5-7 pm.
The show occasionally features these beautiful genres; Afro House, Soulful House, Deep House, Funk, R&B, Reggae, Dancehall, Soca, Calypso, Afro Beats, Rhumba, and Hip Hop.
Enjoy, subscribe, and support the growth of the show. To support/donate to the show https://www.patreon.com/dr_osi
One Love!
Dr. Kenya Oscar Radoli
@tembosounds
www.facebook.com/tembosounds
www.instagram.com/tembosounds
Support Us
Become a Patreon