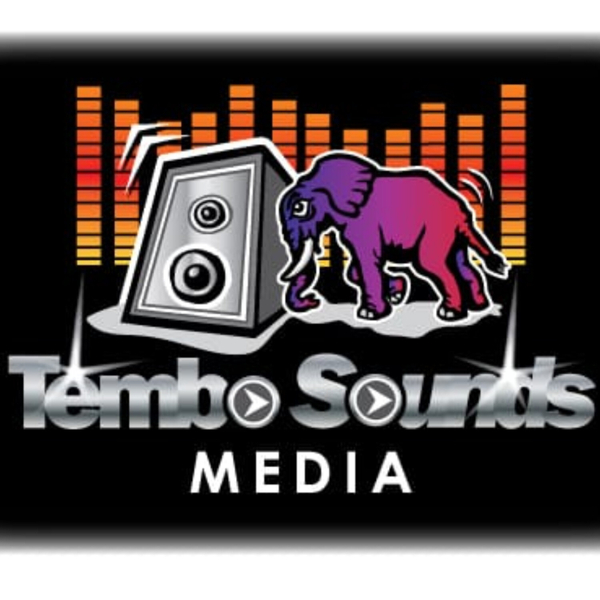 Episode Info
We were in the mood to introduce some of the latest Smooth Afro House and Soulful House to our listeners. Here is one of our better shows to date.
Listeners can download the show from our new website https://tembosounds.com/the-show/
Listen live on Pittsburgh's Pennsylvania's 88.3 FM or www.wrct.org on Tuesdays 5-7 pm, or Mawalking Radio www.mawalkingradio.com on Thursday 5-7 pm EST or Saturday from 10 pm-12 am EST.
Enjoy, share, and subscribe for more shows and music like this.
One Love! 
Dr. Osi
@tembosounds 
fb.com/tembosounds 
ig.com/tembosounds
Powered by