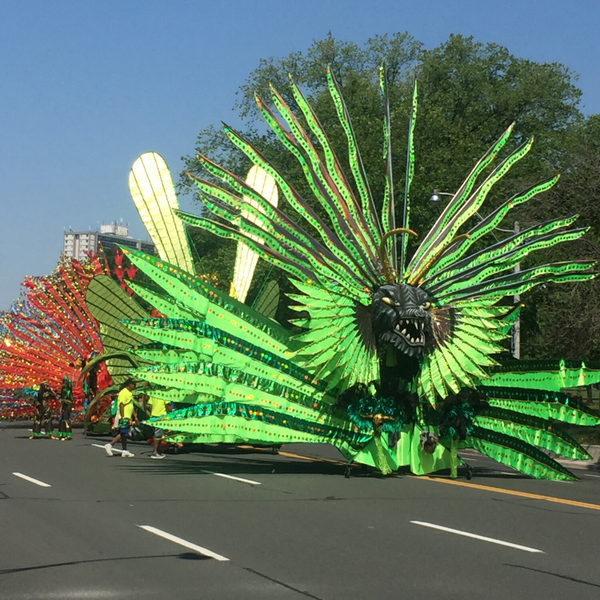 Episode Info
The Tembo Sounds Show got to play a set at the 2019 Toronto Caribana Carnivore weekend. The vibe of the crowd, friends, and fam was excellent. The Caribana experience has now made this event an annual pilgrimage to the Great North.
Jah Bless and One Love.
Enjoy, share, and subscribe for more shows and music like this. 
Dr. Osi
Powered by