The 30 Minute Podcast
Full Topics in Half an Hour for the Intellectually Curious
Created by i.ZZ & Mariposa • 29 episodes
The 30 Minute Podcast
Full topics in half an hour for the intellectually curious...
Season 1: The Six Facets of Emancipation
Season 2: The Exploration
Season 3: Ebb & Flow
©2020 All Rights Reserved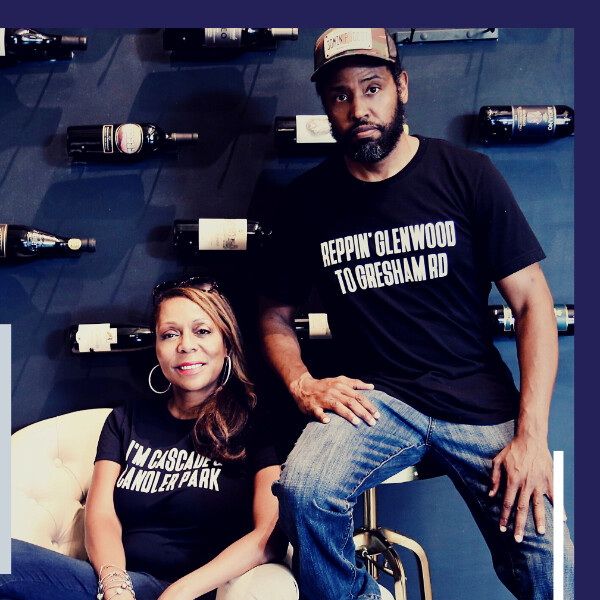 ..."We'd always talked about working together but never quite found anything that panned out," Mariposa began, "Right from the start, this time felt different. We were having interesting conversations that needed to be heard, and that's how The 30 Minute Podcast (30MP) began."...
For more see 'Meet the Hosts' segment on IG.