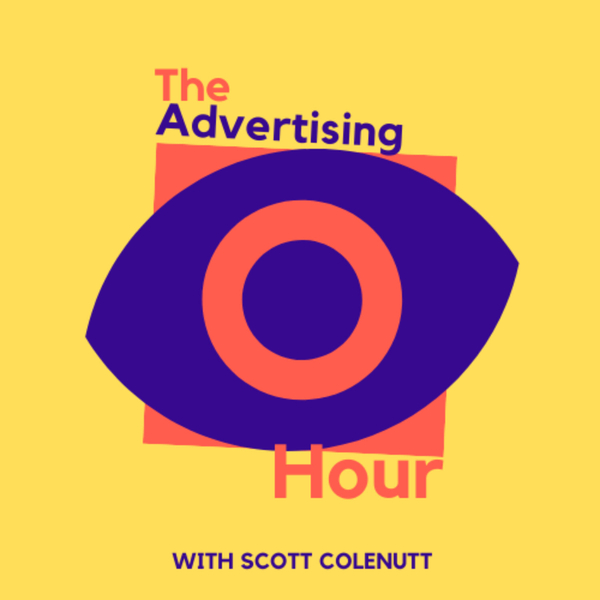 The Advertising Hour
#11 Breaking Bread, Ribs and 100 Dollar Bills w/ Tom Libelt, Founder of We Market Online Courses
E11
1:08:55
November 20th 2020
11 episodes in and I haven't spoken so much about hip-hop on this podcast, and so I was hyped to jump into conversation with Tom Libelt.
Tom is the owner of We Market Online Courses and host of the Smart Brand Marketing podcast. The journey to where he's at today hasn't been a linear one, though.
Tom was born in Poland but grew up in America. His love for music led him to train as sound engineer at Full Sail University and he quickly secured a dream rolein the early 2000s, working as a sound engineer in New York with artists including The Fugees, Alicia Keys, Gang Starr and T.I.
Tom eventually jumped on the mic himself, having plenty of success with his own hip-hop group in his native Poland and carving out a niche following in Green Point NY.
That wasn't all she wrote, though. As you'll quickly find listening to Tom, in the spirit of hip-hop, he keeps it moving forward. He pivoted his career and hustled hard, learning SEO, online marketing, sales and achieving early success in helping a Muay Thai world champion launch their online courses.
A few years and a few business stops later and we sit here as Tom dominates the e-learning space with his business We Market Online Courses.
In this episode we discuss:
Tom's entry into sound engineering, inspired by his early love for music and in particular, hip-hop
Lessons from working with some of the world's most loved hip-hop artists, including Raekwon, ODB & Gang Starr
Why Tom decided to leave the music industry and learn sales skills from corporate environments
The mindset you need for unrivalled confidence
How Tom generated his first few online marketing clients, within a few months of learning new SEO skills
Tom's transition into the world of online courses, by first helping a world Muay Thai champion launch their first online course
CONNECT WITH TOM:
REFERENCED ON THIS EPISODE:
SUBSCRIBE TO THE ADVERTISING HOUR:
... or your favourite podcast platform!
FOLLOW ME / THE ADVERTISING HOUR:
The track in this episode is 'D.W.B' by Norman Sann.
Send all feedback, thoughts and guest recommendations to [email protected]
The Advertising Hour
The Advertising Hour is just an excuse for me to take at least 60-minutes every couple of weeks to explore the goings-on in my curiosity-plagued mind.
Part therapy, part meditation, part study. 
Mostly, I'm hoping to learn a little more about myself, my contemporaries and my obsessions through the study and discussion of all things advertising. 
I expect to get plenty distracted along the way.
At very least I hope to light-up a few unsuspecting synapses. 
It's a bonus for us all if this helps to surface unique marketing insight.