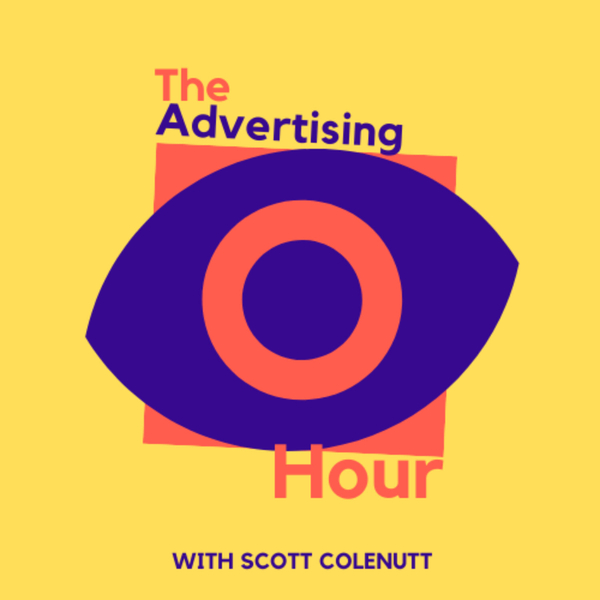 You'll hear a lot about his experiences in this episode, but Doc's personal and professional background are so interesting to me. There are people that I speak to and I wonder how they fit so much into one life. I feel like I've lived maybe one life, maybe a life and a half if I've slept well that day.
Doc's lived about 5 lives. He's currently streaming his 6th with 'Build With Me'.
He's worked at or with VaynerMedia, ESPN, AppSumo, Onnit. He owned the largest outdoor parkour gym in the US and as we speak about on the podcast, he found a way to mentally disarm bodybuilders. These things are most interesting to me.
I couldn't wait to talk to him.
Doc currently runs Brand Factory Inc. where he helps entrepreneurs refine their business visions and turn them into actionable plans. He has the unique skill to help turn an idea into a blueprint by cutting out the noise.
We didn't speak about it too much on this episode, but Doc is also on a mission to help entrepreneurs with disabilities, specifically dyslexia.
For the hour or so we spent discussing the world of marketing and branding, Doc helped cut out the noise for me also. Without charge.
Doc provides so many great lessons in branding and marketing in this episode, but a key takeaway for me was how he describes the importance of brands finding their voice through exploring their 'high and low notes'.
I like to think that this episode had a mix of high and low notes. That maybe I'm finding my brand through discussions like this.
We both found common ground in our love for Dwayne Johnson.
I forgot to ask Doc about his puppet.
YOU CAN CONNECT WITH DOC HERE:
Subscribe to The Advertising Hour:
... or your favourite podcast platform!
Follow me / The Advertising Hour on:
The track in this episode is 'Mayweather' from warmkeys.
Send all feedback, thoughts and guest recommendations to [email protected].
See ya next time!
The Advertising Hour
The Advertising Hour is just an excuse for me to take at least 60-minutes every couple of weeks to explore the goings-on in my curiosity-plagued mind.
Part therapy, part meditation, part study. 
Mostly, I'm hoping to learn a little more about myself, my contemporaries and my obsessions through the study and discussion of all things advertising. 
I expect to get plenty distracted along the way.
At very least I hope to light-up a few unsuspecting synapses. 
It's a bonus for us all if this helps to surface unique marketing insight.