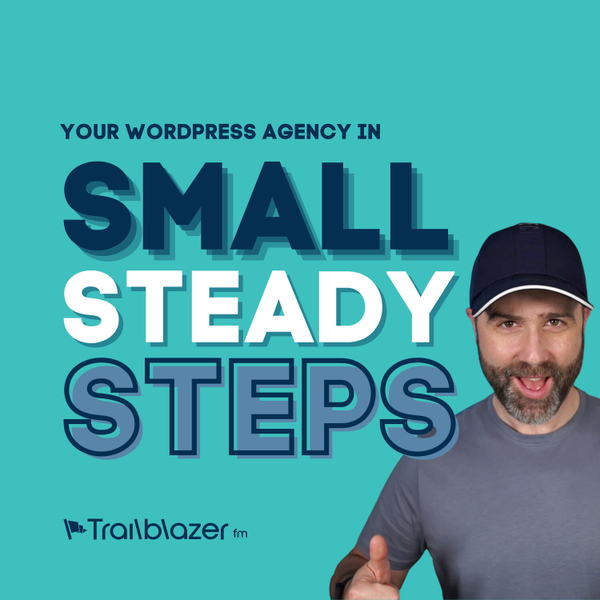 There are so many stereotypes of a successful agency. The large London office, huge team and massive accounts. When Joana and her partner were launching their agency, they recognised that they were build building a business that would suit their life, their plans and their family. Having priced up the cost of doing business in London they went their own unique way building an agency and team that serve brands all around the world! The best bit... their office is not even in one of the big cities.
You don't have to follow how everyone else creates a company or manages their agency, do what is right for you!
Full show notes available here - https://agencytrailblazer.com/podcast/how-to-build-an-agency-in-your-unique-way/
---
OUR EVENT:
Do you want to make real change in your business? Join us at our in-person event Agency Transformation Live
Meet Troy Dean; Lee Jackson, Chris Ducker, Kelly Baader, Amy Woods, Paul Lacey, Dave Foy and other legends in this fantastic conference focused on actionable steps that you can use to transform your agency.
---
See acast.com/privacy for privacy and opt-out information.
Trailblazer FM ™ - Web agency podcast with Lee Matthew Jackson
Support Us
Become a Patron