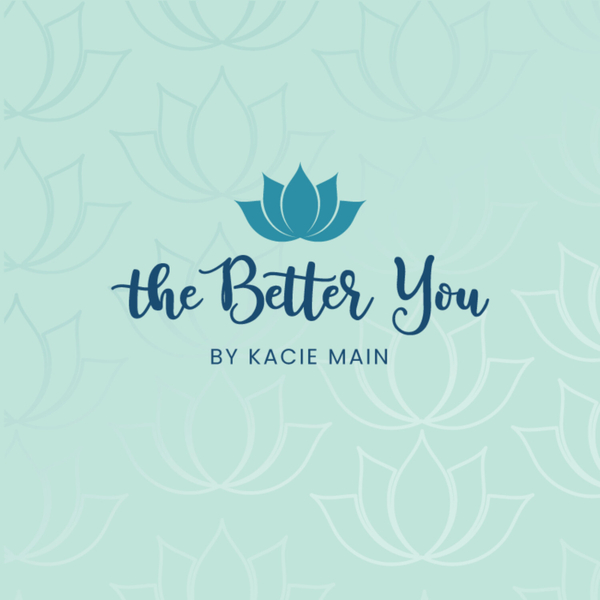 In the first-ever episode of the podcast, we talk with my high school friend Graham and hear his story of struggling to come to grips with the death of his mother at a young age, all while realizing he was gay in a time and environment that wasn't supportive of that.
In this episode, we discuss:
·      How our selflessness can be such a noble thing, yet it can have some serious consequences for our relationship with ourselves and others.
·      How oftentimes we must process and accept things internally before we are ready to share them with the people in our lives.
·      How you truly never know what someone else is going through.
·      The awareness in relationships to stop and consider if you want to be in those relationships vs. focusing on the other person and what they want or how they're feeling.
·      How everything we go through in life serves a purpose.
You can find and follow Graham here:
Instagram: @instagrahamfrancisco
Instagram: @letmeintroyoupod
Twitter: @letmeintroyou
PREVIOUS EPISODE RECOMMENDATIONS:
Ep. 70: Balancing Taking Care of Yourself & Being There for Others with Asha Tarry
Ep. 48: Embracing the Real Rebel Within You with Katie Buemann
Ep. 44: Death, God, Religion, & Mysticism with Rev. Peter Panagore
SHOP CLEAN products with DISCOUNTS in my SHOP!
Please SUBSCRIBE, SHARE, RATE, and REVIEW the podcast!
Follow the podcast on Instagram @TheBetterYouPodcast or Facebook @TheBetterYouPodcast. And you can email the podcast at [email protected]
Follow me on all the socials: Instagram @kaciemain_writes, Facebook @kaciemain.write, or Twitter @kaciemain_write.
Find my book – I Gave Up Men for Lent, the story of a jaded, hopelessly romantic, health-conscious party girl's search for meaning – on Amazon, Kindle, and Audible.
And for everything else you want to know about me, visit my website at www.kaciemain.com
The Better You with Kacie Main
I'm Kacie Main – a jaded, hopelessly romantic, health-conscious, party girl searching for meaning, and my mission is simple – to make life better.
For myself… and for YOU!
I believe real change always comes from within, and The Better You Podcast was born to discover hidden parts of ourselves and our stories… a safe place where we have real, honest conversations with people from all walks of life to help better understand ourselves so we can become better versions of ourselves.
So come along on this journey of discovery with me and make each day – which is full of possibility and promise – start with a better you.