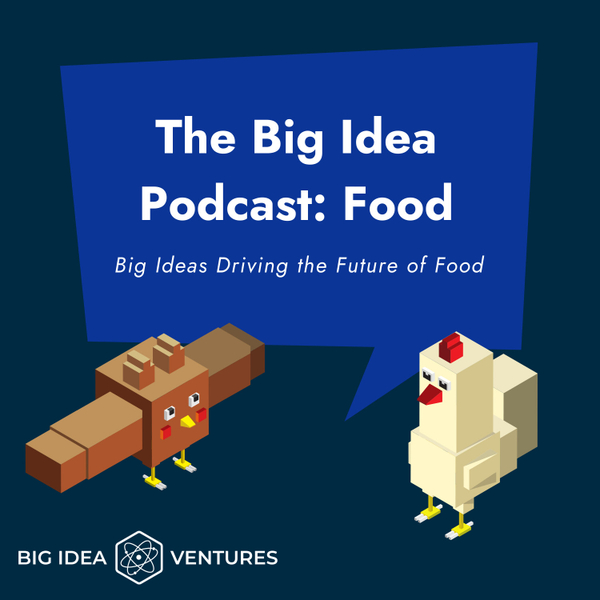 The Big Idea Food Podcast
The Big Idea Podcast: Food- Andrew D. Ive Speaks with Stephen Michael Founder and CEO of Worth the Health
S11E14
43:22
August 9th 2021
Big Idea Podcast: Food-Andrew D Ive talks to Stephen Michael, founder and CEO of Worth the Health Foods.
Finding out how successful the company is in the Phillipines. Using Asian tastes and flavours to create alternative protein products.
The Big Idea Food Podcast
The Big Idea Podcast: Food brings you some of the most amazing people in the food industry who are working to change the world every day through innovation, entrepreneurship and their Big Ideas!
We are Big Idea Ventures - Solving the World's Biggest Challenges by supporting the World's Best Entrepreneurs. https://BigIdeaVentures.com