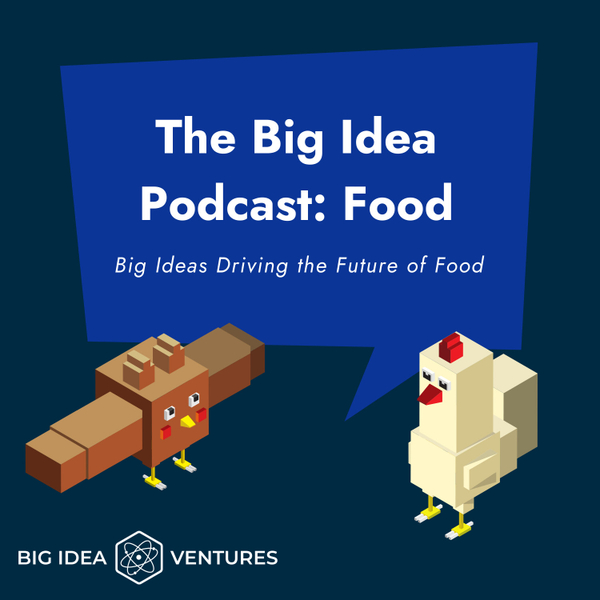 The Big Idea Food Podcast
The Big Idea Podcast: Food- Andrew D. Ive speaks with Ryan Bethencourt, CEO of Wild Earth
S1E26
56:04
November 3rd 2021
Wild Earth is a technology start up that develops protein dog food and treats. They are meat free, plant based products offering total body health to our beloved friends.
The Big Idea Food Podcast
The Big Idea Podcast: Food brings you some of the most amazing people in the food industry who are working to change the world every day through innovation, entrepreneurship and their Big Ideas!
We are Big Idea Ventures - Solving the World's Biggest Challenges by supporting the World's Best Entrepreneurs. https://BigIdeaVentures.com