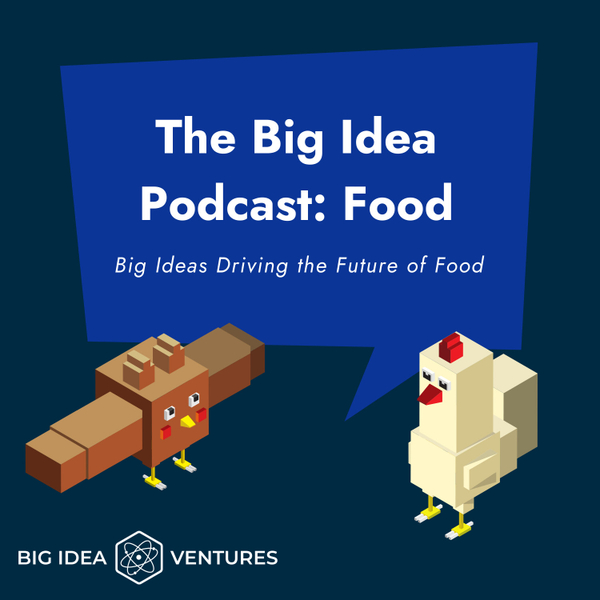 The Big Idea Food Podcast
Scratching the Surface: Tom Mastrobuoni CIO at BIV talks about funding, his passion, and the future of BIV
S1E29
50:55
December 1st 2021
Tom gives his view of the funding BIV do, how they do it and why they do it. He is passionate about the company mission and it shows through in this interview.
The Big Idea Food Podcast
The Big Idea Podcast: Food brings you some of the most amazing people in the food industry who are working to change the world every day through innovation, entrepreneurship and their Big Ideas!
We are Big Idea Ventures - Solving the World's Biggest Challenges by supporting the World's Best Entrepreneurs. https://BigIdeaVentures.com