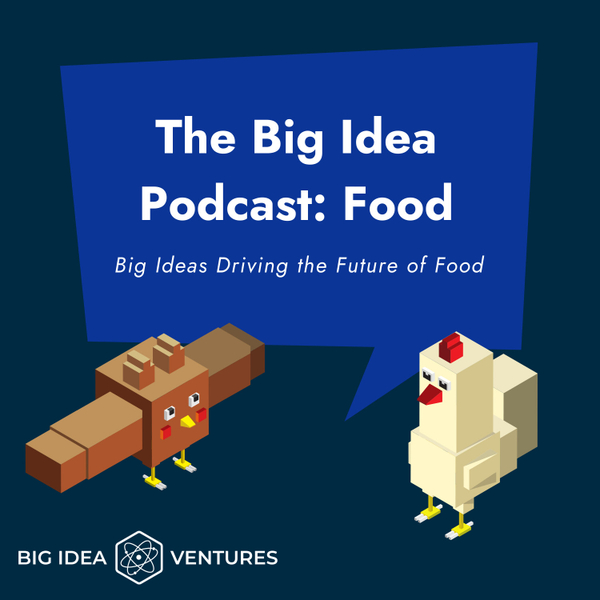 The Big Idea Food Podcast
Big Idea Ventures Podcast: Food Andrew D Ive speaks with Jess Harris from Hungry Little Bandits
S1E30
49:09
December 8th 2021
Jess talks to Andrew about how she started the company after seeing a huge gap in the market.
Her son Jonah has food allergies and finding fun food for him to eat was almost impossible, so she decided to create some for him and for other kids who wanted healthy, dairy free products that were still fun to see and tasty to eat.
The Big Idea Food Podcast
The Big Idea Podcast: Food brings you some of the most amazing people in the food industry who are working to change the world every day through innovation, entrepreneurship and their Big Ideas!
We are Big Idea Ventures - Solving the World's Biggest Challenges by supporting the World's Best Entrepreneurs. https://BigIdeaVentures.com