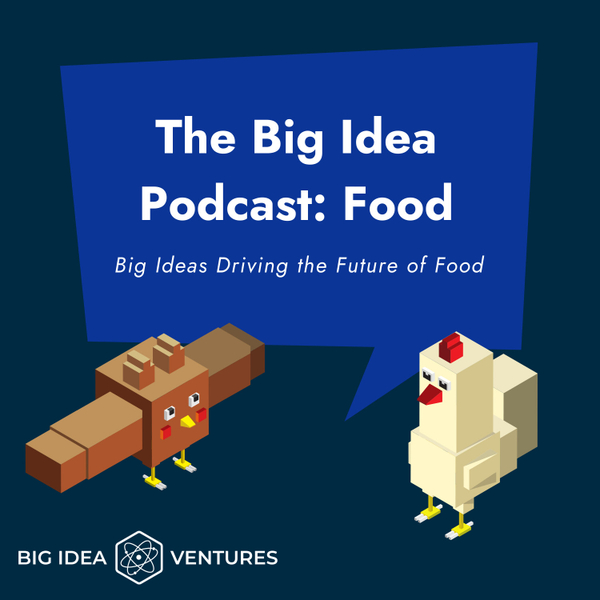 The Big Idea Food Podcast
The Big Idea Podcast: Food- Andrew D. Ive speaks with Alejandro Cancino Founder and CEO of Fenn Foods
S1E25
45:31
October 29th 2021
Fenn Foods is a producer of premium plant-based products based out of the Sunshine Coast, Queensland.
Founded by star chef Alejandro Cancino, Fenn Foods has tackled the lack of quality products in plant-based alternatives available in food service capacity.
With products ranging from plant-based burgers to chicken mince, Fenn Foods is available in restaurants all over Australia and is enjoying rapid growth overseas.
The Big Idea Food Podcast
The Big Idea Podcast: Food brings you some of the most amazing people in the food industry who are working to change the world every day through innovation, entrepreneurship and their Big Ideas!
We are Big Idea Ventures - Solving the World's Biggest Challenges by supporting the World's Best Entrepreneurs. https://BigIdeaVentures.com