Dr. Kimya Nuru Dennis is a different approach to diversity training. Join us for a unique and authentic 365 Diversity experience. Dr. Dennis is an experienced educator who will leave you with an understanding of how to make change in your own life as well as in the world.
The Black Sheep Christian
The Black Sheep Christian Podcast was created with the question in mind of how a Christian should act and think. We feel there are many people who have been denied going to church based on who they are. There are those who feel they do not belong in the church. We dive into social injustices, church history and scripture to learn what a Christian should be.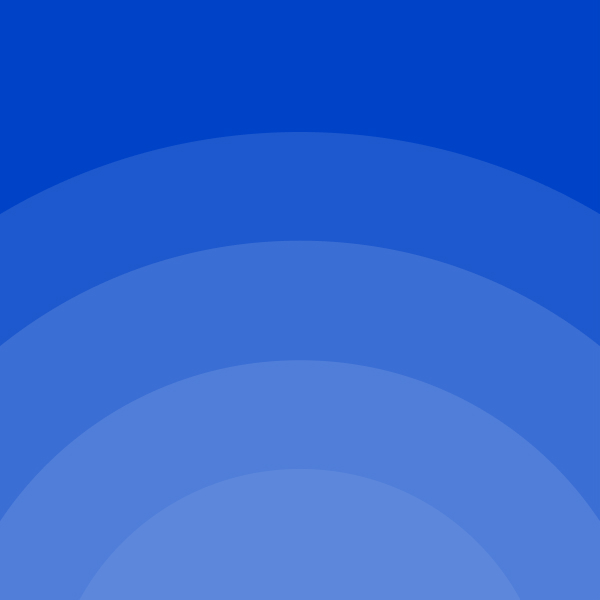 Sister Ashley is on a mission to discover what it means to be a Christian. She's on a journey of learning who God is and how she can relate her faith to others. She's also a Sunday school teacher that wants to inspire and encourage other believers in their faith.
Join Sister Ashley on her journey as she discovers what it means to be a Christian.
Support Us
Become a Patreon