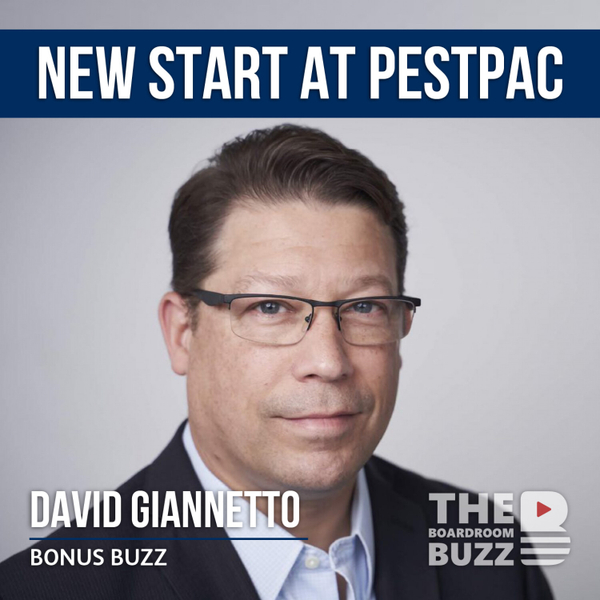 There was little warning before WorkWave CEO David Giannetto walked into The Boardroom. Patrick's past PestPac experience sets the tone for this real conversation. Since all the skeletons are coming out, why not spin an extra 'nickel and dime' into the chat? David stepped into the CEO role two years ago. Support tickets counts ran high, and the tech became more indebted by the day. The customers were not the only ones frustrated by slow resolve. 
There must be reasons to sneak a vendor into The Boardroom. David announces PestPac's partnership with Target Specialty Products. This alliance can put even more money into operators' pockets. Another announcement he shares is WorkWave's promotion from IFS to parent-fund, EQT. 
David admits PestPac's intermittent communication. When rolling out $1.5 billion WorkWave Payments, he managed the bloody murder calls. After accepting the change, the native payment platform padded dollars into most of the end users' bottom lines. Is there enough in savings and increased productivity for PestPac to pay for itself?
Migrating from customization to toolsets, PestPac commits to modernizing. It's interesting to hear PestPac's move from customization to configuration. Listen for the Executive Steering Committee's role on roll-outs. This Boardroom conversation doesn't end there. From high switching cost handcuffs to competition in software to and scrutiny over shared interests, this chat packs in a lot.
Co-Produced, Edited, and Mixed by Dylan Seals of hdaudiopost.com
The Boardroom Buzz Pest Control Podcast
The Boardroom Buzz, hosted by Patrick Baldwin and Paul Giannamore, is the go-to resource for cutting-edge insight on strategy, valuation and mergers & acquisitions in the service industry.
Presented by the Potomac Pest Control Group.