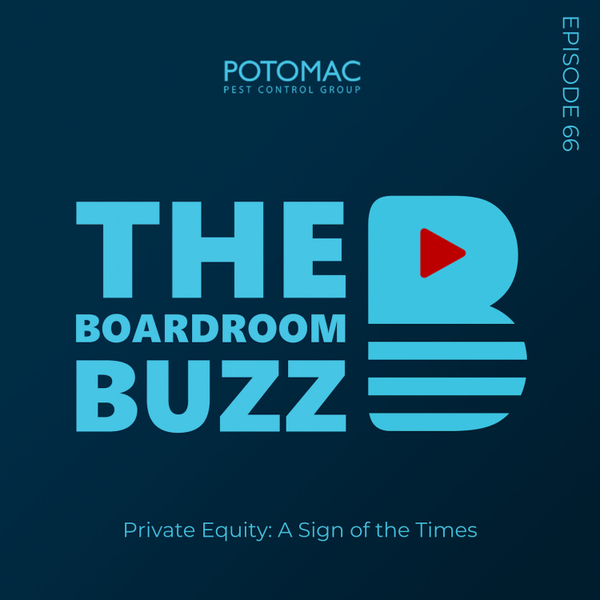 That's a wrap on the Atlanta Sessions, but Paul is already heading back to Atlanta for a celebratory dinner. Congrats to Anticimex and Pestban!
Patrick knows the emotions involved in selling a business. Imagine the feeling when your out-of-the-know acquirer calls the office line.
There is more chatter about private equity. Is this a tell-tale sign of the bubble? What scenarios make sense for private equity to win deals? Can private equity pay as much as acquirers? Paul provides answers on why and why now.
You can't miss Paul citing his investment banking business mentor's 2003 speech. Do you find yourself nodding to these signs of the times?
Paul sheds light on anchoring in negotiation. Would a trained buyer ask "what do you want for the business"? Class is back in session as The Boardroom discussion turns to negotiation and NDAs. As a potential seller, is there a reason to sign an NDA if they want to see my numbers? Process control, emotions, the Dunning-Kruger effect, and more get unpacked in this episode.
Co-Produced, Edited, and Mixed by Dylan Seals of Verbell.Ltd
The Boardroom Buzz Pest Control Podcast
The Boardroom Buzz, hosted by Patrick Baldwin and Paul Giannamore, is the go-to resource for cutting-edge insight on strategy, valuation and mergers & acquisitions in the service industry.
Presented by the Potomac Pest Control Group.