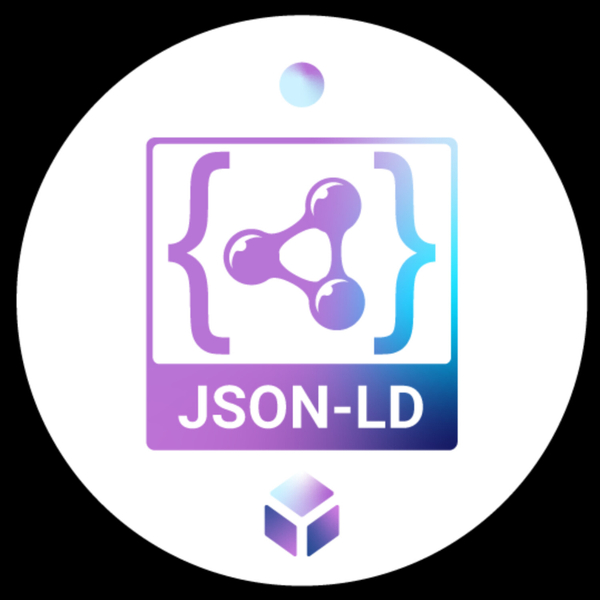 JSON is the de facto data format for developers today because it's easy to use, but it's not without its issues. JSON-LD builds on top of JSON, and has also been called "the gateway drug" for Linked Data.
Our panel of experts explores the many facets of JSON-LD and how it can facilitate enterprise data integration. Featuring Kurt Cagle, Freelance Technology Analyst, Brian Platz, co-founder and CEO of Fluree, Benjamin Young, Principal Architect at John Wiley and Sons and co-chair of the W3C JSON-LD Working Group. Moderated by George Anadiotis, Connected Data World Managing Director.
Article published on the Connected Data World blog.
Sponsored by Fluree. Fluree's platform enables trusted, linked, and composable data, combining the ease of JSON documents with the power of linked data.
The Connected Data World Podcast
Welcome to the Connected Data Podcast, powered by Connected Data World, the leading conference for those who use the relationships, meaning and context in Data to achieve great things
Stay tuned and dive into our diverse content. Learn & share!
The Connected Data World Team