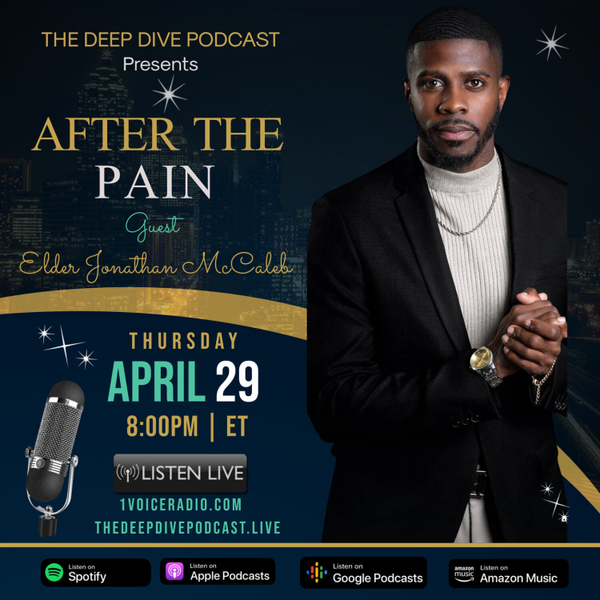 We all deal with triumph and tragedy, but what do you do when you can't stop yourself from crying? What do you do when listening to a particular song evokes certain feelings? How do you move on? What do you do AFTER THE PAIN?
The Deep Dive Podcast
"The Deep Dive Podcast" with Sam Orum is an empowerment and entertainment platform designed to give the presenter a space to educate, uplift, and empower the audience of listeners. This also gives the listeners tools to continue to grow their lives or to just be entertained. Join me each Thursday LIVE at 7 PM ET.
Meet the Host: Sam Orum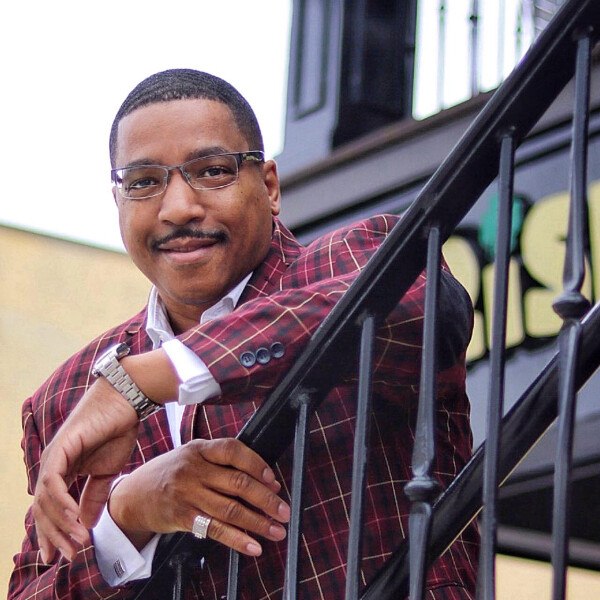 Sam Orum is CEO and Founder of 1Voice Worldwide. which includes, Pharra CBD, Pharra Wellness, 1Voice Healthcare, One World Mentorship Foundation, and more! He is the creator of the global radio station 1Voice Radio which is currently listed in 172 countries.
He attended Florida A & M University (FAMU) where he majored in Pre-Medicine with a minor in music. He also excelled as the 3-time President of the world-famous "Florida A & M University Marching Band", and 2 time President of Kappa Kappa Psi Fraternity.
He received international recognition after helping to build and becoming a Regional Vice President of a $600 Million Dollar company while building his own businesses through network marketing, music, sports, and owning his own restaurant.
Because of this success, Mr. Orum was featured on the nationally syndicated television show, THE BLACK ENTERPRISE REPORT!
He has worked with some of the top thought leaders around the world including former Mayor of Atlanta and U.S. Ambassador Andrew Young, Dr. Myles Munroe, and Dr. Cindy Trimm, just to name a few.
Currently, Mr. Orum serves on many boards including Trimm Global Charities, Dr. Cindy Trimm.
He recently launched his own foundation, ONE WORLD MENTORSHIP FOUNDATION which will serve millions around the world.
In 2017, Mr. Orum was awarded the title LORD SAM ORUM for his excellent work to the Kingdom globally and for servicing and inspiring thousands of people around the world as a true leader.
Mr. Orum's thought: "THE FUTURE IS NOW, AND IT'S IN YOUR HANDS"
Support Us
Donate with