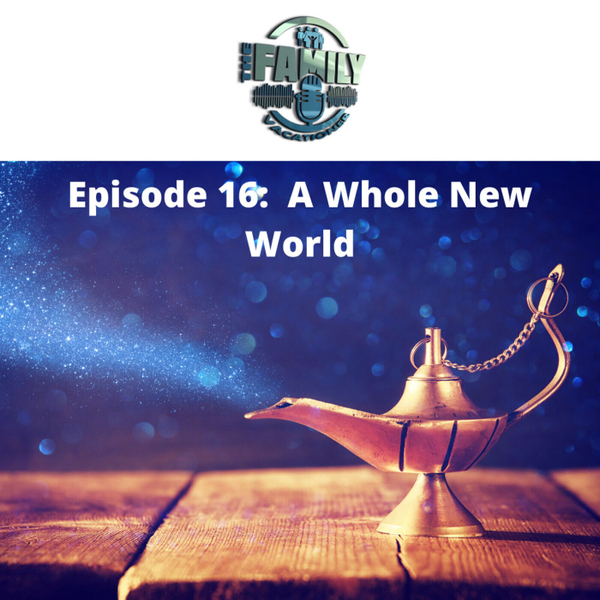 The Family Vacationer
A Whole New World with Stacey Cabell, Owner of Starstuff Travel
S1E16
24:14
April 27th 2020
We're all wanting to know when we'll be able to return to traveling, return to our lives as we knew them. The virus is going to dictate when. 
But what will the travel landscape look like when we can travel again? Rob talks with Stacey Cabell, Owner of Starstuff Travel (https://www.starstufftravel.com/) industry veteran about what the travel world will look like in the near term and beyond. 
Support the show (https://www.patreon.com/user?u=23091574)
The Family Vacationer
A podcast dedicated to families that travel. So many of our memories come from time spent with our family. We want to help you make the most of your family vacations. We do that by covering travel destinations, travel apps, and gadgets, and talk to travel experts for ways to make family travel less stressful. Who doesn't want that?
Support Us
Become a Patreon