If you're looking for the best college town in the US, Chapel Hill, North Carolina is certainly in that conversation. This episode goes through everything that makes Chapel Hill one of the best college towns, from the University of North Carolina to the vibrant downtown.
" UNC Chapel Hill is the oldest public university in the country."
Patty Griffin is the communications director for the Chapel Hill Orange County Visitors Bureau and a UNC graduate. She has served on the Chapel Hill Downtown Partnership board and is a member of the Public Relations Society of America
Chapel Hill, North Carolina, is a small college town in the US that is routinely voted as one of the best college towns. The city is known for sports, music, food, and has a multicultural community. Patty Griffin, communications director for the Chapel Hill Orange County Visitors Bureau, gives an overview of the city and some of its best features. On Saturdays in fall, the city is filled with Carolina blue as fans gear up for the football game. There are festivities Downtown and on the UNC campus, including a Tar Heel Town with tailgating, music, and inflatables for kids. For basketball game days, the Dean Smith Center is full of fans and there is also a Carolina Basketball Museum on campus. 
The Family Vacationer
A podcast dedicated to families that travel. So many of our memories come from time spent with our family. We want to help you make the most of your family vacations. We do that by covering travel destinations, travel apps, and gadgets, and talk to travel experts for ways to make family travel less stressful. Who doesn't want that?
Meet the Hosts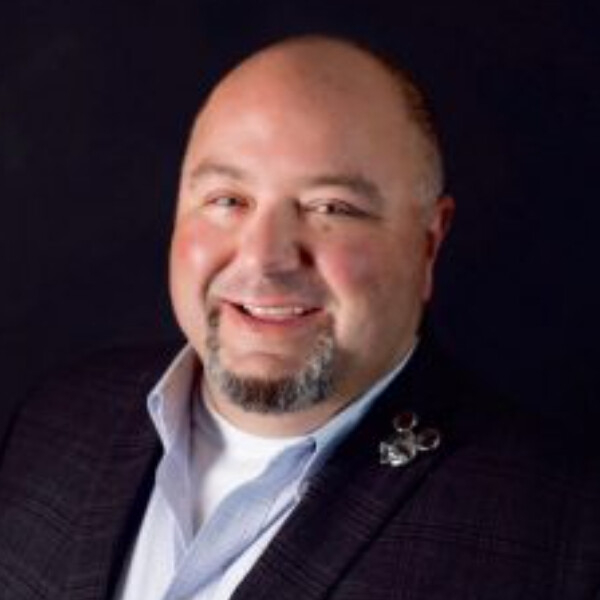 Growing up, Rob Jones mainly traveled to Florida for vacation. Those family trips to Orlando and the Gulf Coast are cherished memories that influence him to this day. His entire professional career has involved travel. From working in the music business to event marketing, Rob has traveled to 46 states and five countries. Rob has been married to his wife, Traci, for 16 years and they love to travel with their three children: Ruthie, Nash, and Chase.
Dr. Danny Evans is a 23-year veteran language teacher and world traveler. He has been traveling the world since the age of 16 and loves studying language and culture, but most of all, Danny loves making memories with his family. He has been married for 28 years and has two daughters, Gracie and Zoe.
Support Us
Become a Patron