We were fortunate to have Cali from To Do in Destin on the show to talk with Rob about things to do and places to eat in beautiful Destin, Fl.
This episode is sponsored by 30a Pontoon Rental and Michael talked about popular Crab Island. 30a Pontoon Rental also rents really cool Beach Buggys and Slingshots. www.30apontoonrental.com
Rob and his family just returned from another great trip to the area. Rob's family tried out several of Cali's suggestions and reports back on this jam-packed episode of the Family Vacationer!
The Family Vacationer
A podcast dedicated to families that travel. So many of our memories come from time spent with our family. We want to help you make the most of your family vacations. We do that by covering travel destinations, travel apps, and gadgets, and talk to travel experts for ways to make family travel less stressful. Who doesn't want that?
Meet the Hosts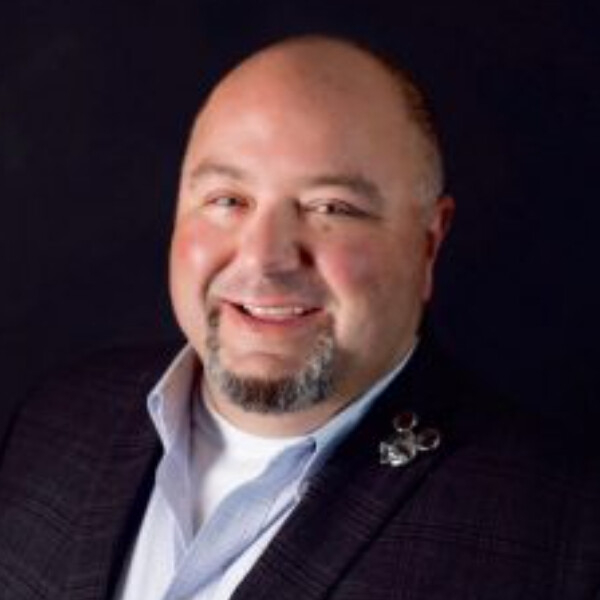 Growing up, Rob Jones mainly traveled to Florida for vacation. Those family trips to Orlando and the Gulf Coast are cherished memories that influence him to this day. His entire professional career has involved travel. From working in the music business to event marketing, Rob has traveled to 46 states and five countries. Rob has been married to his wife, Traci, for 16 years and they love to travel with their three children: Ruthie, Nash, and Chase.
Dr. Danny Evans is a 23-year veteran language teacher and world traveler. He has been traveling the world since the age of 16 and loves studying language and culture, but most of all, Danny loves making memories with his family. He has been married for 28 years and has two daughters, Gracie and Zoe.
Support Us
Become a Patron