A recap of Rob's family vacation to Destin, FL. Find out how different this beach trip was in the time of COVID-19.
"Big thank you to @splashboardsmedia for the huge 50th anniversary sign. Go to our insta page (@thefamilyvacationer) to see the awesome sign. If you're in Destin and celebrating a special occasion, you can post a personal message for $99. My parents are still talking about the sign.
Another big shout out to @misacharters for the information on Deep Sea fishing in Destin. They don't call it the "World's Luckiest Fishing Village" for nothing. If you're planning on traveling to Destin, make sure and give Captain Eric Hayles a shout! Just do it in advance so you can make sure they're available. I just realized I mispronounced Eric's last name in the podcast. My apologies!
We mentioned that golf cart rentals are hugely popular for those folks staying at rental properties off the beach. If you're traveling to Destin in the summer and want to rent a cart, make sure and do that in advance as well!
Glad that we were able to hit some of our favorite restaurants, if only in a take out capacity this trip. @thebackporchdestin and @acmeoyster. And, I can't forget to mention @donutholeflorida and @destinicemarket30a for the amazing doughnuts and seafood respectively.
I truly love this place in case it's not completely obvious. My family has been coming here for such a long time and it never disappoints. Even in the craziest year of most of our lives, this is a wonderful oasis and a fitting place to celebrate my parents 50th anniversary.
Finally, big huge thank you to Advance Auto Parts for the assist in replacing my battery. The guys there made it easy to get us back on the road quickly. "
The Family Vacationer
A podcast dedicated to families that travel. So many of our memories come from time spent with our family. We want to help you make the most of your family vacations. We do that by covering travel destinations, travel apps, and gadgets, and talk to travel experts for ways to make family travel less stressful. Who doesn't want that?
Meet the Hosts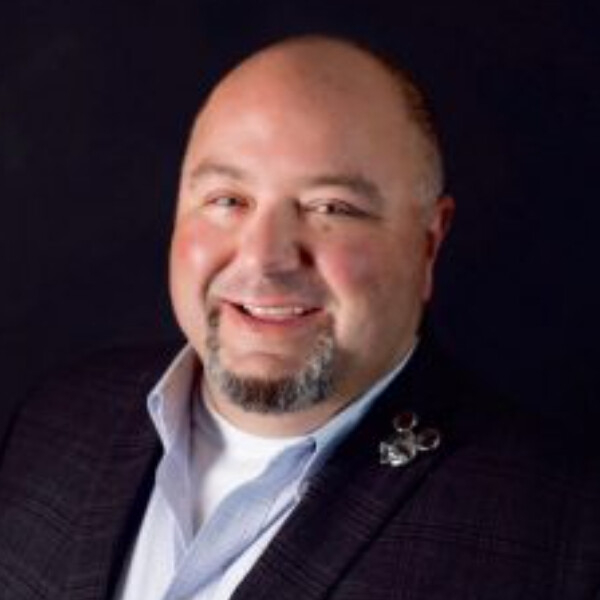 Growing up, Rob Jones mainly traveled to Florida for vacation. Those family trips to Orlando and the Gulf Coast are cherished memories that influence him to this day. His entire professional career has involved travel. From working in the music business to event marketing, Rob has traveled to 46 states and five countries. Rob has been married to his wife, Traci, for 16 years and they love to travel with their three children: Ruthie, Nash, and Chase.
Dr. Danny Evans is a 23-year veteran language teacher and world traveler. He has been traveling the world since the age of 16 and loves studying language and culture, but most of all, Danny loves making memories with his family. He has been married for 28 years and has two daughters, Gracie and Zoe.
Support Us
Become a Patron