Dollywood! This is such an amazing park and worth a family visit.
Amber Davis, Publicist for Dollywood, was our special guest on Episode 40.
We started out the show talking about a small sliver of Dolly Parton's accomplishments. She is truly an incredible singer, songwriter, entertainer, businesswoman, and humanitarian.
Bringing it back to the park. Amber mentioned the eight coasters at Dollywood. Wild Eagle is an awesome coaster and the only winged coaster in the US. Rob mentioned visiting in the 90's and then again in the last couple of years and just how different the park is now with so many thrill rides. The Cinnamon Bread is something you don't want to miss and is produced in the working Grist Mill. Amber talked about Dolly's influence on the park and it is considerable.
Splash Country is the water park at Dollywood. The exciting rides are aided by the natural beauty of the area and surprises are around every turn.
The Dreammore resort is a fantastic addition to Dollywood and offers guests a trolly that takes you to the gates of Dollywood. The food is excellent, from the onsite restaurants to late-night pizza, this resort has a little bit of everything. Including family suites with bunch beds for the kids.
Amber also talked about the different seasons of the park and all the beauty in each. This is one theme park you won't want to miss.
If you're ready to plan your family trip to Dollywood or any location, I would love to help! My services as a travel agent are always free to my clients, just reach out to me at [email protected] and let's start planning your family vacation today.
The Family Vacationer
A podcast dedicated to families that travel. So many of our memories come from time spent with our family. We want to help you make the most of your family vacations. We do that by covering travel destinations, travel apps, and gadgets, and talk to travel experts for ways to make family travel less stressful. Who doesn't want that?
Meet the Hosts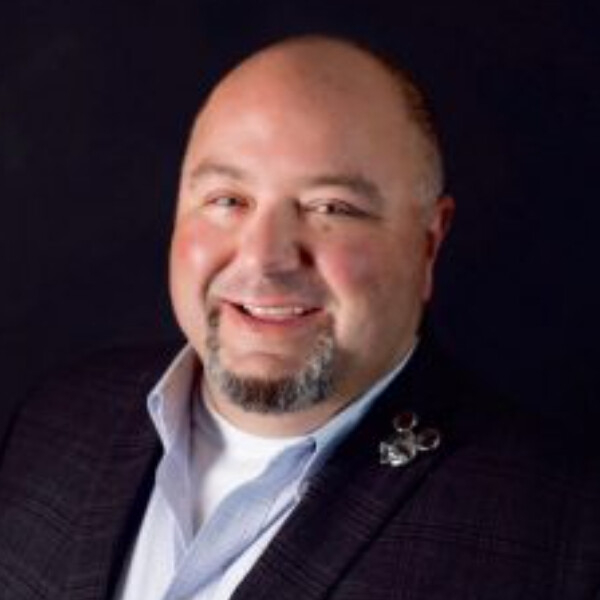 Growing up, Rob Jones mainly traveled to Florida for vacation. Those family trips to Orlando and the Gulf Coast are cherished memories that influence him to this day. His entire professional career has involved travel. From working in the music business to event marketing, Rob has traveled to 46 states and five countries. Rob has been married to his wife, Traci, for 16 years and they love to travel with their three children: Ruthie, Nash, and Chase.
Dr. Danny Evans is a 23-year veteran language teacher and world traveler. He has been traveling the world since the age of 16 and loves studying language and culture, but most of all, Danny loves making memories with his family. He has been married for 28 years and has two daughters, Gracie and Zoe.
Support Us
Become a Patron